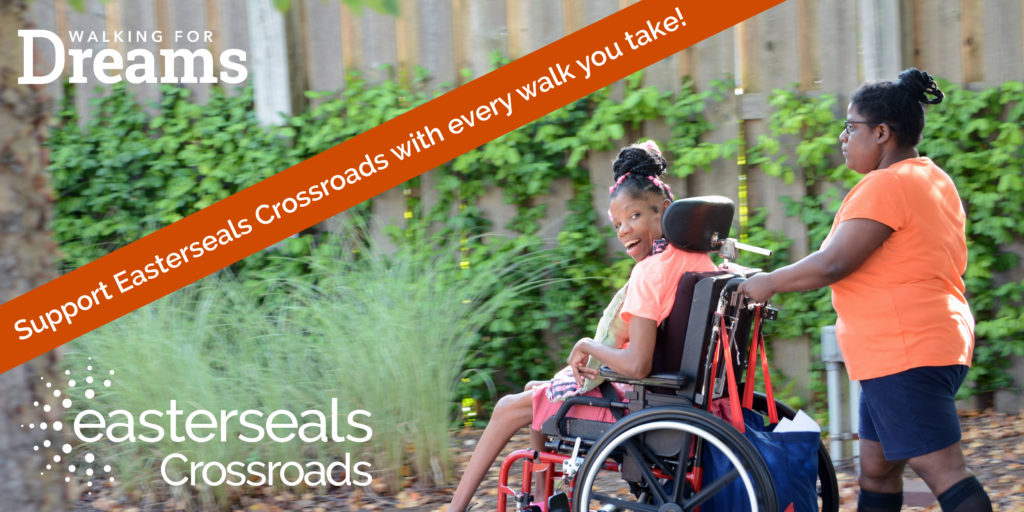 Do you enjoy walks outside? If so, please join our virtual walk challenge by raising $10 for Easterseals Crossroads for each walk you take between now and August 31. You can donate yourself or ask your family and friends to support your walks.
Every walk you take benefits you, as well as people with disabilities in our very own community!
Set up is simple; click here to get started.
If you want to ask your friends and family to support you, please use these links for ideas on how to do that:
If you want to help but prefer not to fundraise, please consider a donation in support of our mission. And don't forget to follow us at #WalkForESC to share your journey!