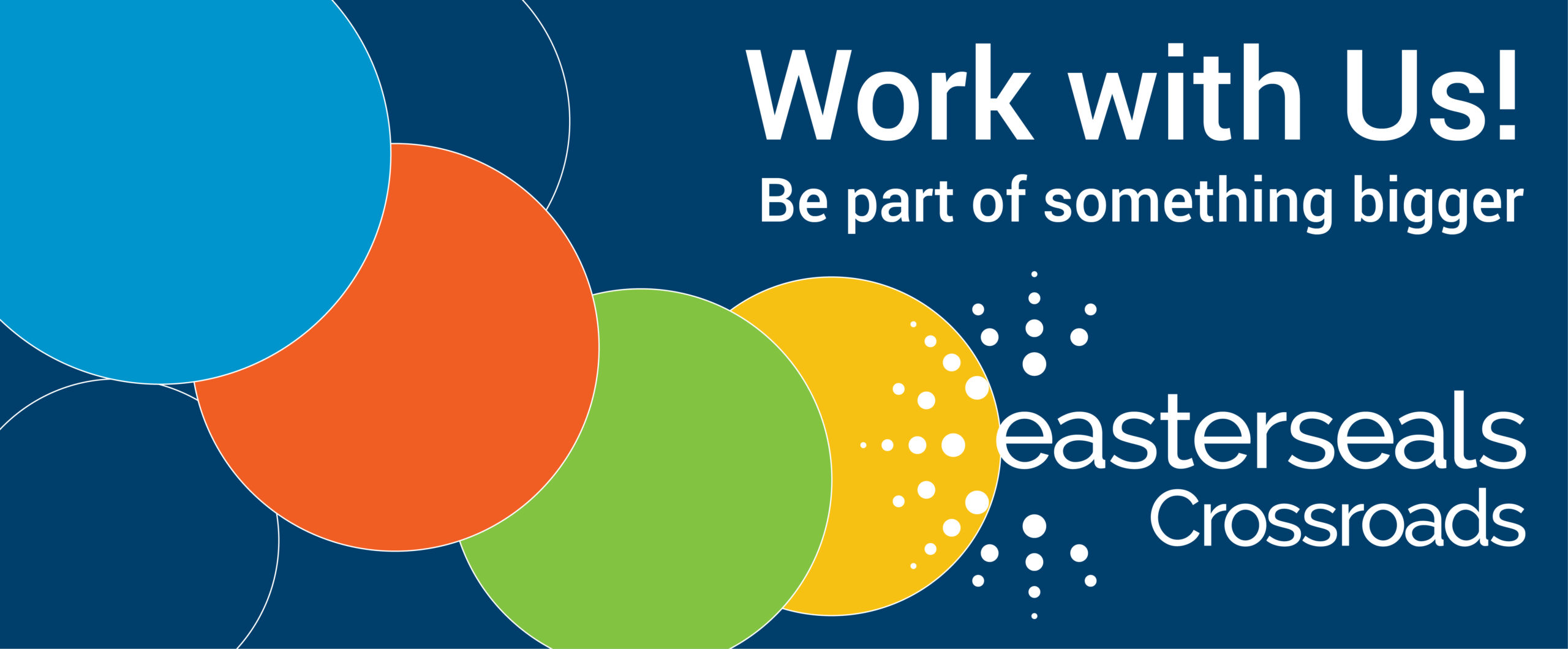 Be part of something bigger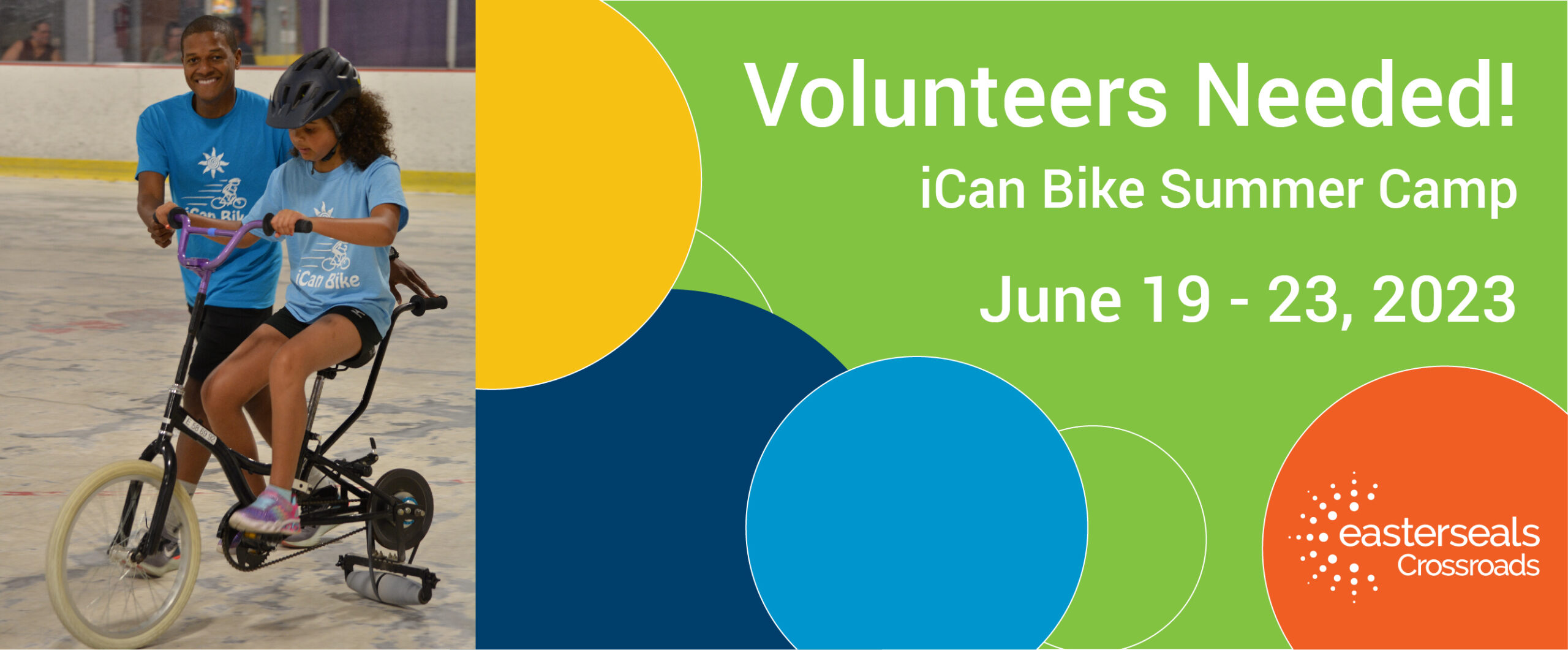 Volunteers Needed as Spotters
Spotters run alongside riders offering support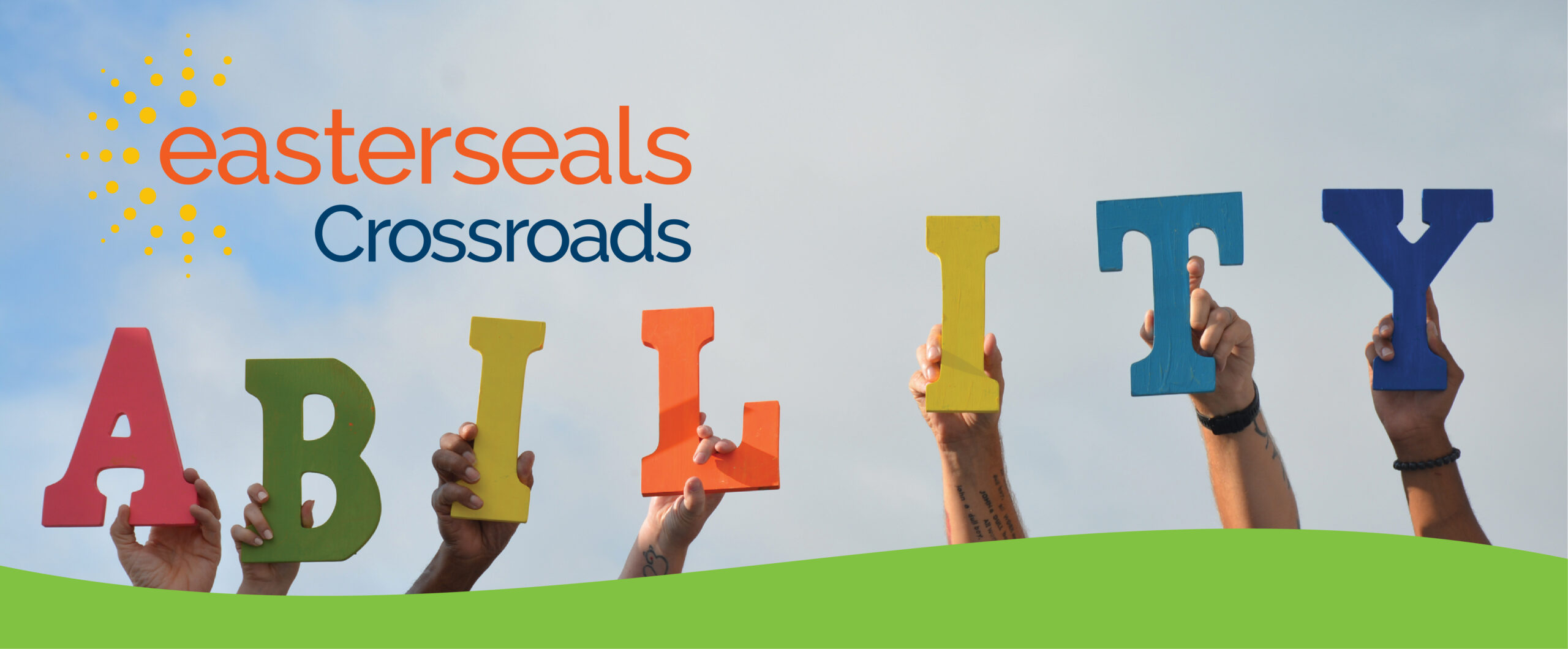 Central Indiana's Leading Choice for Disability Services
Together we are redefining ability for people with disabilities and our veterans.

Ability Awareness Day at the Indiana State Fair
Easterseals Crossroads is sponsoring Ability Awareness Day at the fair again this year. Join us on Sunday, July 30; we are taking over State Fair Boulevard with our partners, friends and sponsors for a day of ability with games, information and activities.
Stay Connected!
Join our mailing list to stay updated on the latest news from Easterseals Crossroads!