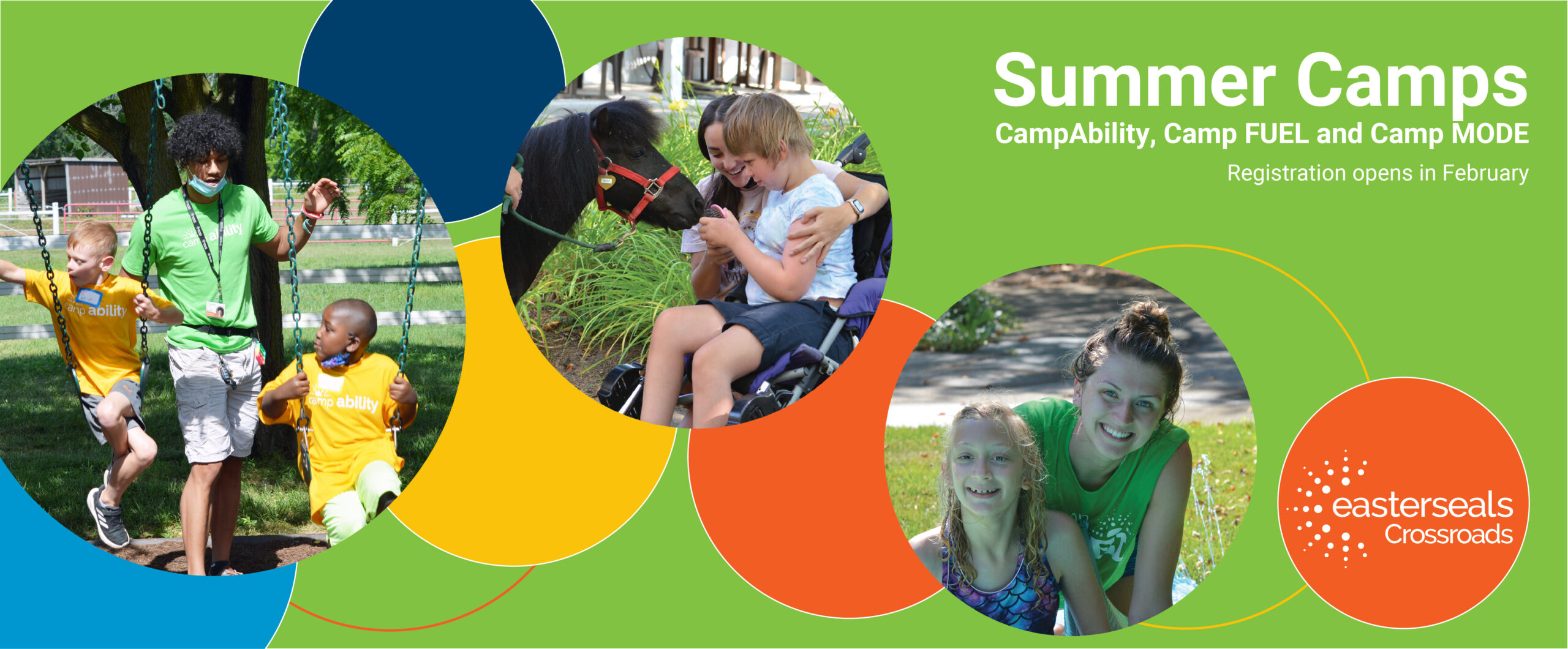 Registration opens in February for CampAbility, Camp FUEL and Camp MODE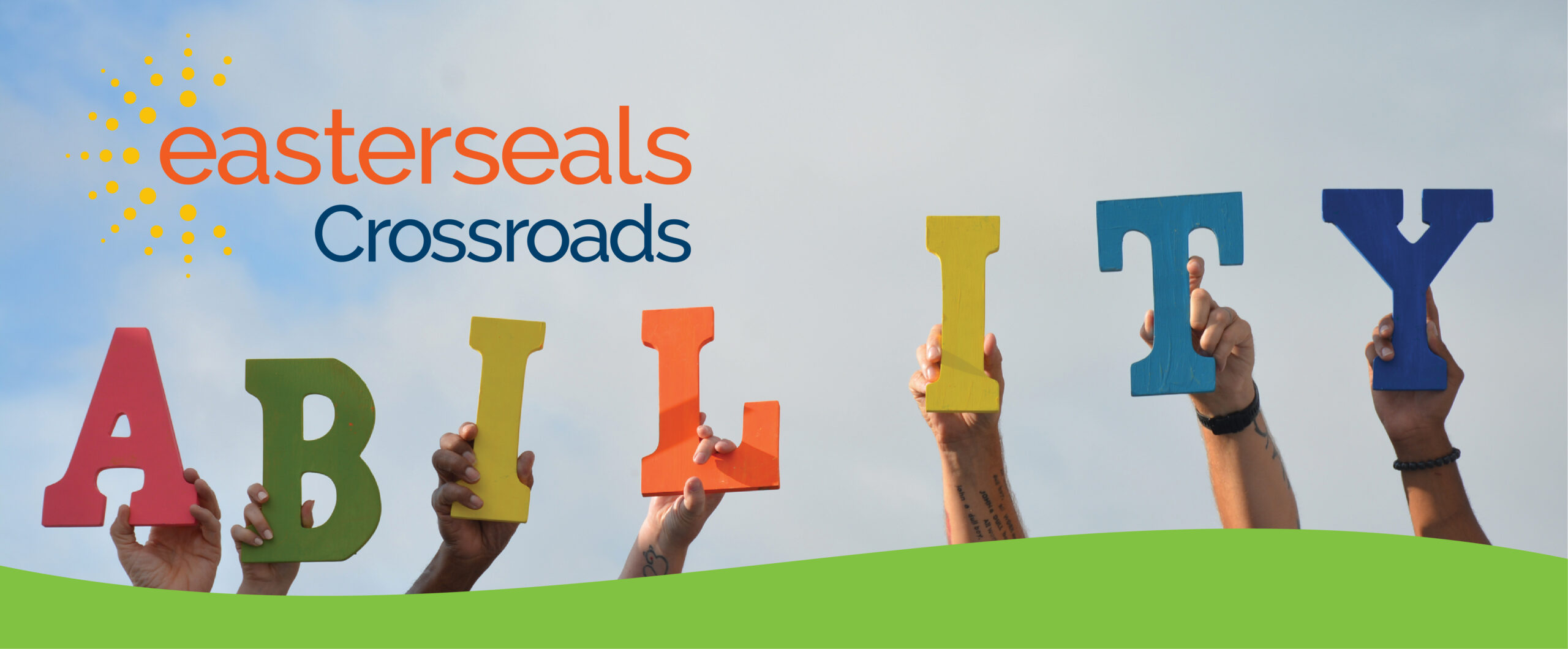 Central Indiana's Leading Choice for Disability Services
Together we are redefining ability for people with disabilities and our veterans.

Bingo Bonanza is Back

Bingo Bonanza returns this year! Presented by Century 21 Scheetz to benefit Easterseals Crossroads, the event takes place on Friday, February 3, 2023, at Northside Events & Social Club. Tickets on sale now; must be 21 to attend Bingo Bonanza. (Festival license 000834)
Stay Connected!
Join our mailing list to stay updated on the latest news from Easterseals Crossroads!