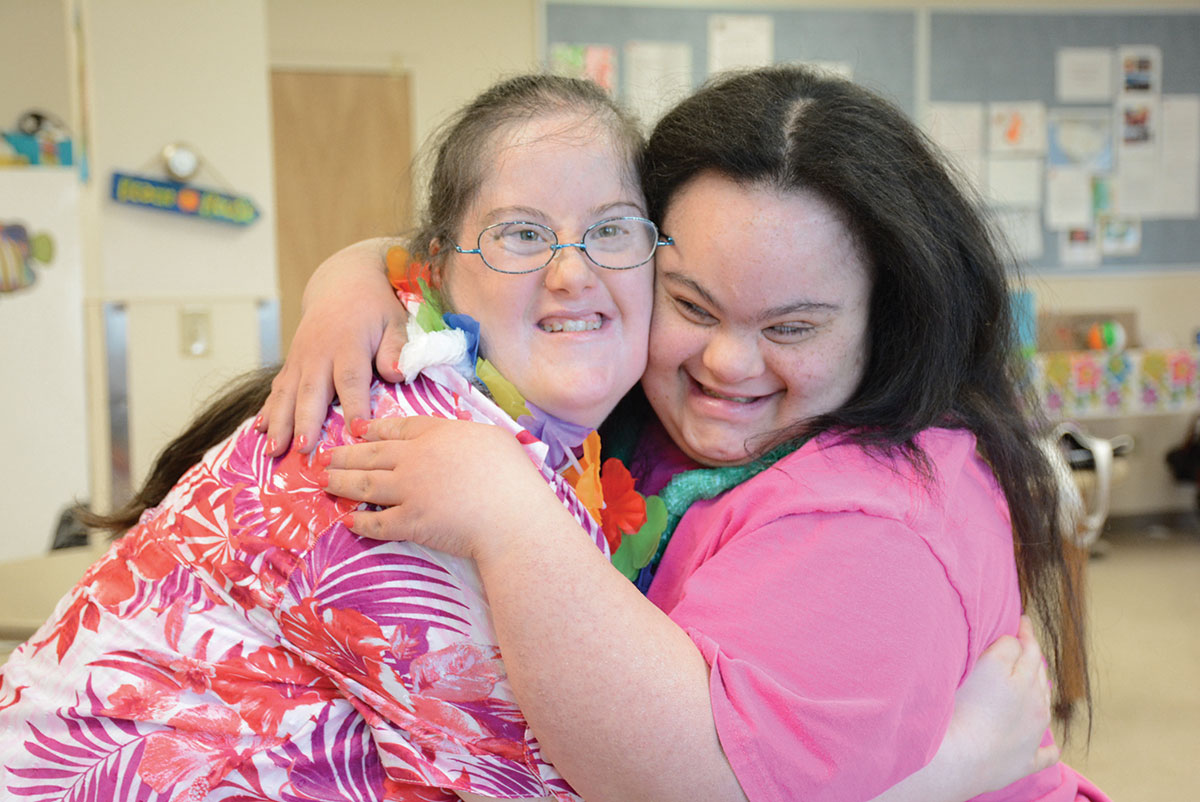 Remaining in one's home is important for individuals with disabilities as well as for those who are experiencing age-related mobility changes. In order to ensure safety and independence, some modifications to the home may be necessary.

Home modifications are changes made to adapt living spaces to meet the needs of people with physical limitations so they can continue to live independently and safely in their home. Modifications may include adding assistive technology or making structural changes to the home. Modifications can range from something as simple as replacing cabinet doorknobs with pull handles to full-scale construction projects that require installing wheelchair ramps and widening doorways.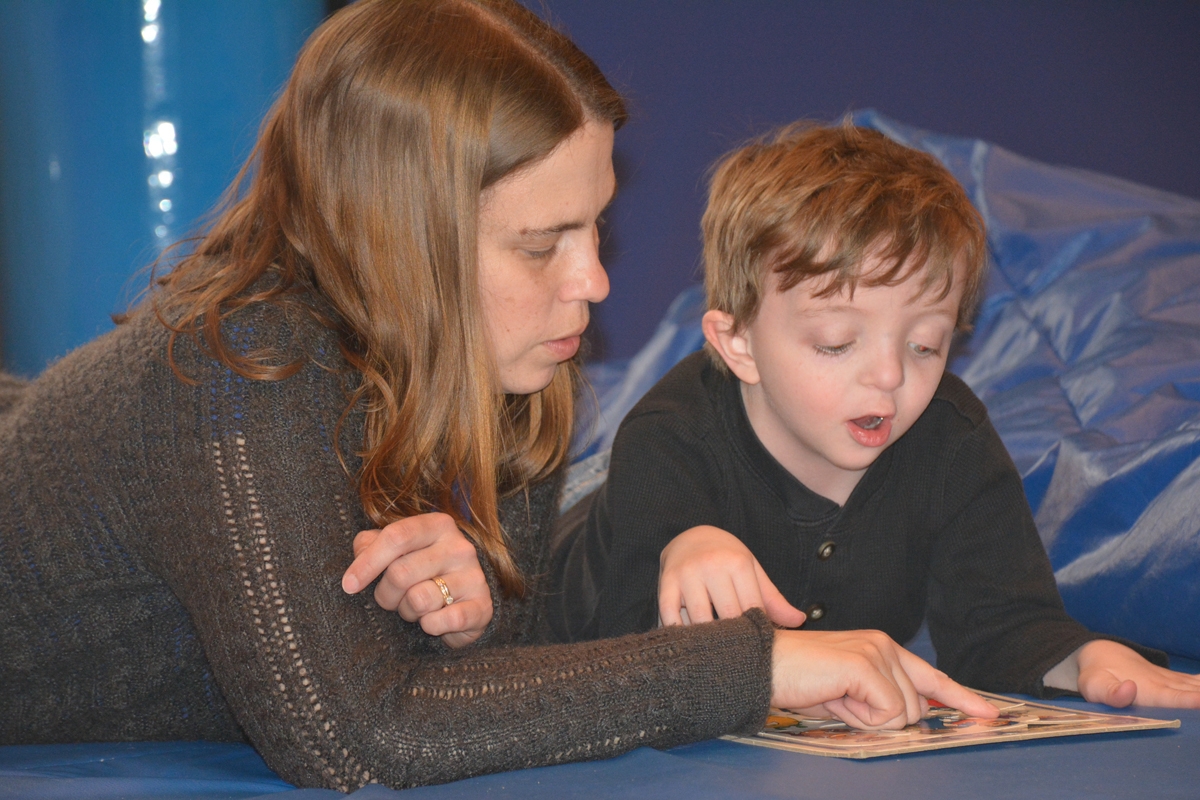 Easterseals Crossroads offers home modification evaluations performed by a qualified healthcare professional independent from the contractor to ensure the consumer received the appropriate modifications to maximize function.
Common funding sources include Medicaid A&D Waiver, Medicaid Choice, Vocational Rehabilitation (VR), Ramp Up Grant (Easterseals Crossroads can provide applications) and private pay.
For more information about our Home Modification Services, contact us.