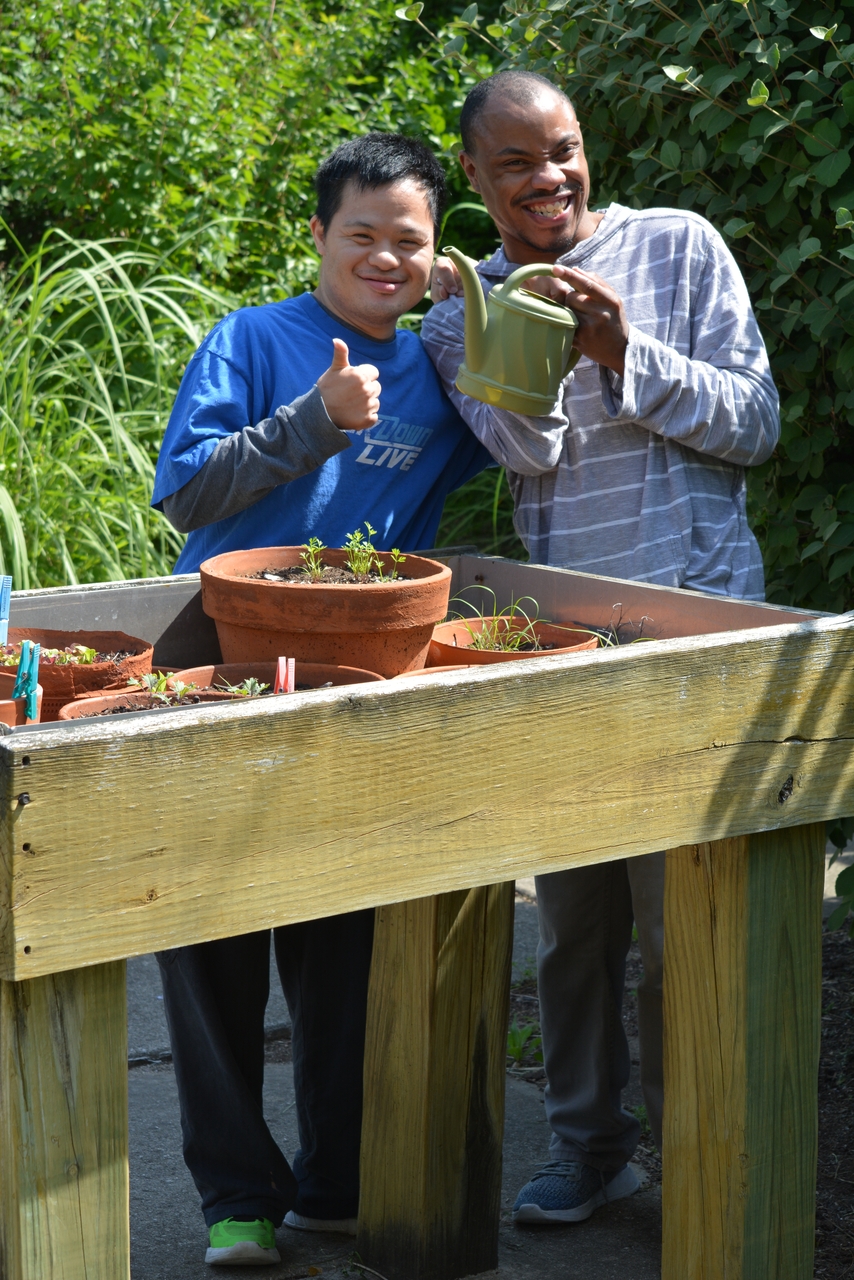 Community Day Supports are available for children, teens and adults with intellectual and developmental disabilities through a variety of program options, including adult day services, day habilitation or recreation therapy. All Easterseals Crossroads programs offer meaningful activities that focus on the person's interests and expressed needs of the individual.
Adult Day Services/Customized Life Skills
Adult Day Services/Customized Life Skills are blended social and medical models of day services for adults 18 years of age and older with intellectual and developmental disabilities. Supervision and assistance with daily living are provided by skilled nursing staff. Social and skill-building activities are offered, such as group exercise, current events, games, skills training/education and community outings.
A catered, hot lunch that meets the medical and nutritional needs of the individual is provided.
This program is offered at the Kingsway Drive location, Monday-Friday, 7 a.m.-5:30 p.m.

Day Habilitation
Day Habilitation services are community and facility-based services that support learning and assistance in the areas of self-care, sensory/motor development, socialization, daily living skills, communication, community living and social skills. Day Habilitation activities are intended to build relationships and natural supports. Services are delivered with a 4:1 client-to-staff member ratio to allow for small group learning and community exploration.
The program is offered at 3215 E. Thompson Road, Monday-Friday, 7a.m.-5 p.m.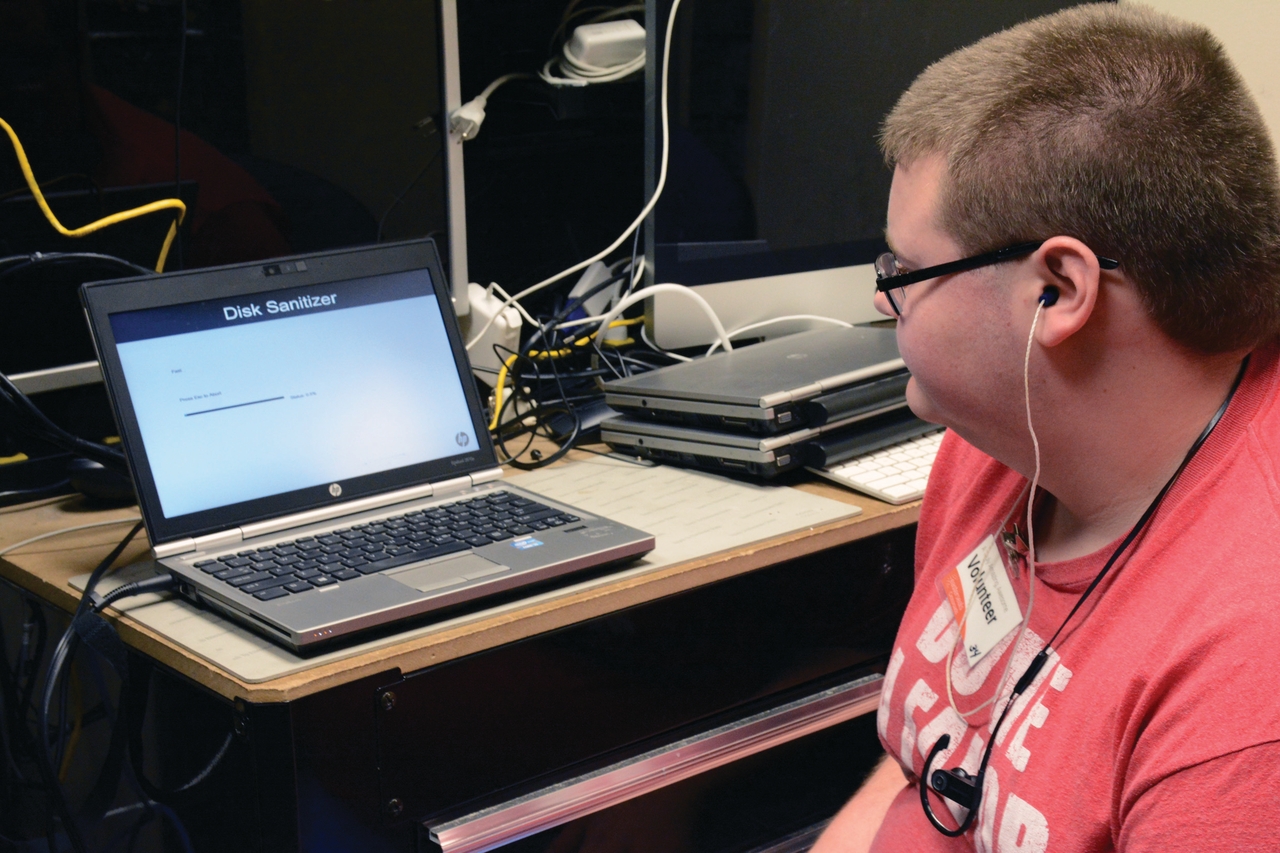 Recreation Therapy

Recreational Therapy, also known as therapeutic recreation, is a systematic process that utilizes recreation and other activity-based interventions to address the assessed needs of individuals with illnesses and/or disabling conditions as a means to psychological and physical health, recovery and well-being. The purpose of the recreational therapy process is to improve or maintain physical, cognitive, social, emotional and spiritual functioning in order to facilitate full participation in life.
Services are provided or directly supervised by a Certified Therapeutic Recreation Specialist (CTRS). Recreational therapy includes, but is not limited to, providing treatment services and recreation activities to children, teens and adults by using a variety of techniques, including arts and crafts, animals, sports, games, dance and movement, drama, music and community outings.
Chair One Fitness
Chair One Fitness is a comprehensive chair exercise program for individuals who have complications standing during a fitness regimen. The program is designed to keep individuals mobile to ensure they remain progressive in daily function and/or recovery. This program delivers a fun, musically-driven, interactive, full-body workout that uplifts people through dance and fitness movements.
For more information about Community Day Support options, contact us.
Additional Adult Services