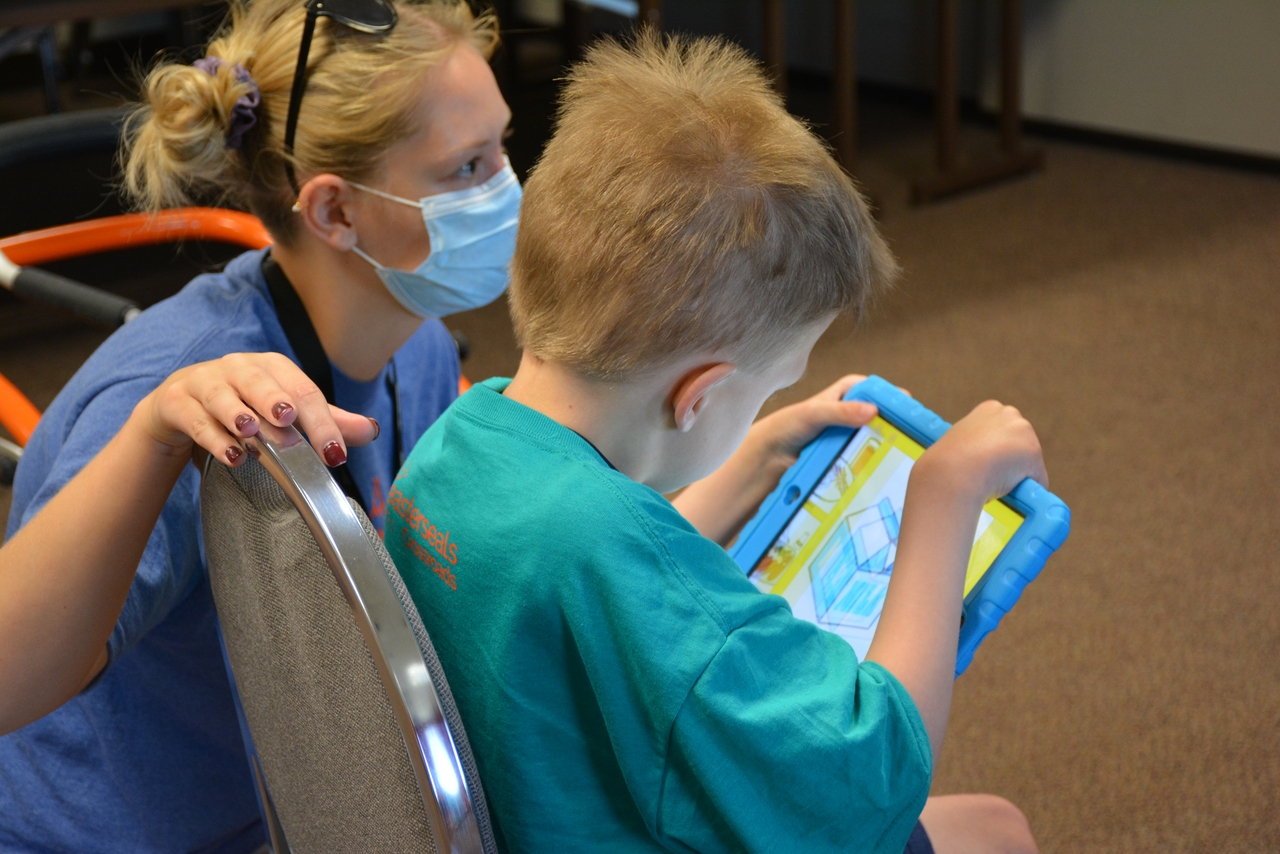 Our Autism and Behavior Services consist of an interdisciplinary team of clinicians, including licensed psychologists, licensed clinical social workers, board-certified behavior analysts and registered behavior technicians, who provide diagnostic and behavior intervention services for those with autism.

We partner with families and other service providers to create an effective plan of treatment tailored to the individual's needs. Clinicians have been collectively trained in a variety of evidence-based interventions and techniques. Although the program is behavior-based, services are geared toward serving people in a holistic manner, viewing the individual as a whole and as a function of his/her environment.
Behavior changes techniques recommended are based on Applied Behavioral Analysis (ABA), Positive Behavior Support (PBS) and Cognitive Behavioral Therapy (CBT) as well as other evidence-based interventions.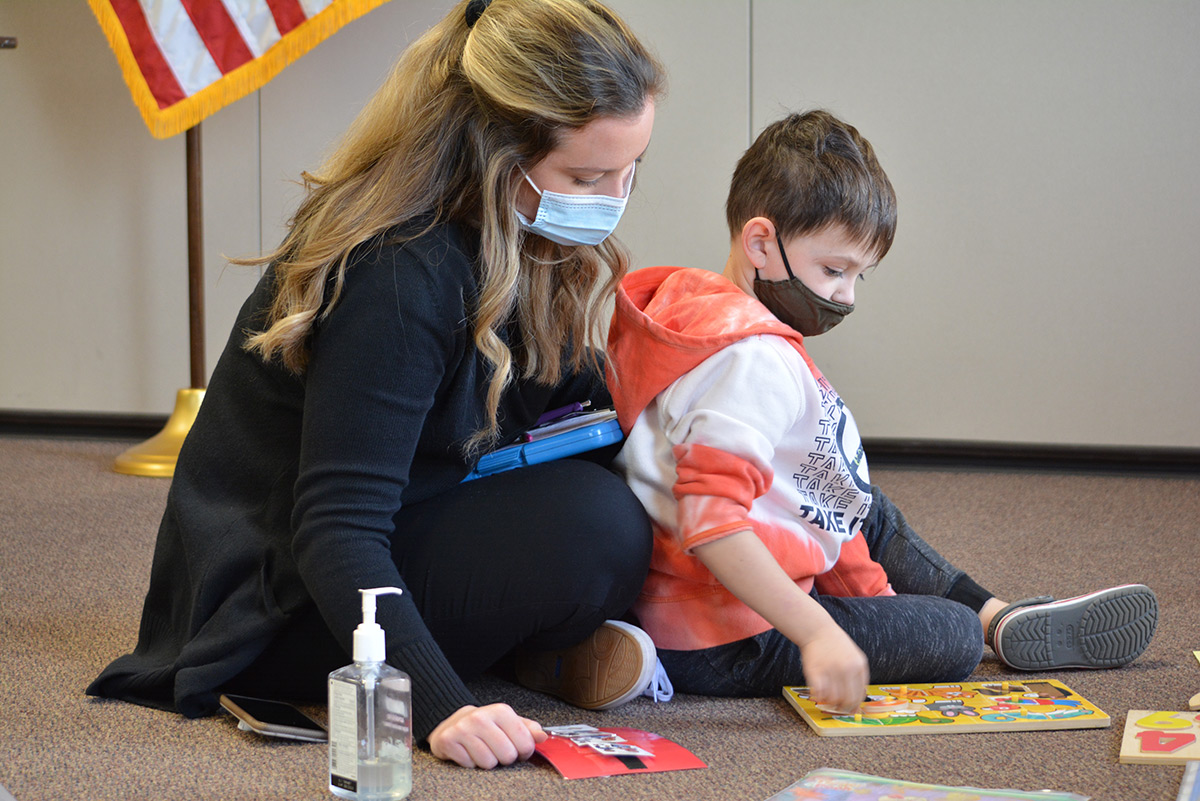 General Autism and Behavior Services:
Targeted group and individual ABA

Functional Behavior Assessments (FBA)

Psycho-educational and social skills groups

Professional education and training

Individual and/or family therapy
Behavior intervention plan development, training and monitoring

Care coordination services
Easterseals Crossroads also provides school and employment consultations that can include topics relevant to Autism Spectrum Disorder (ASD), behavior management and associated mental health concerns. We provide functional, behavior assessments and recommendations as well as comprehensive intervention plans in school and employment settings.
Autism and Behavior Services are offered as an integrated part of Easterseals Crossroads' programs.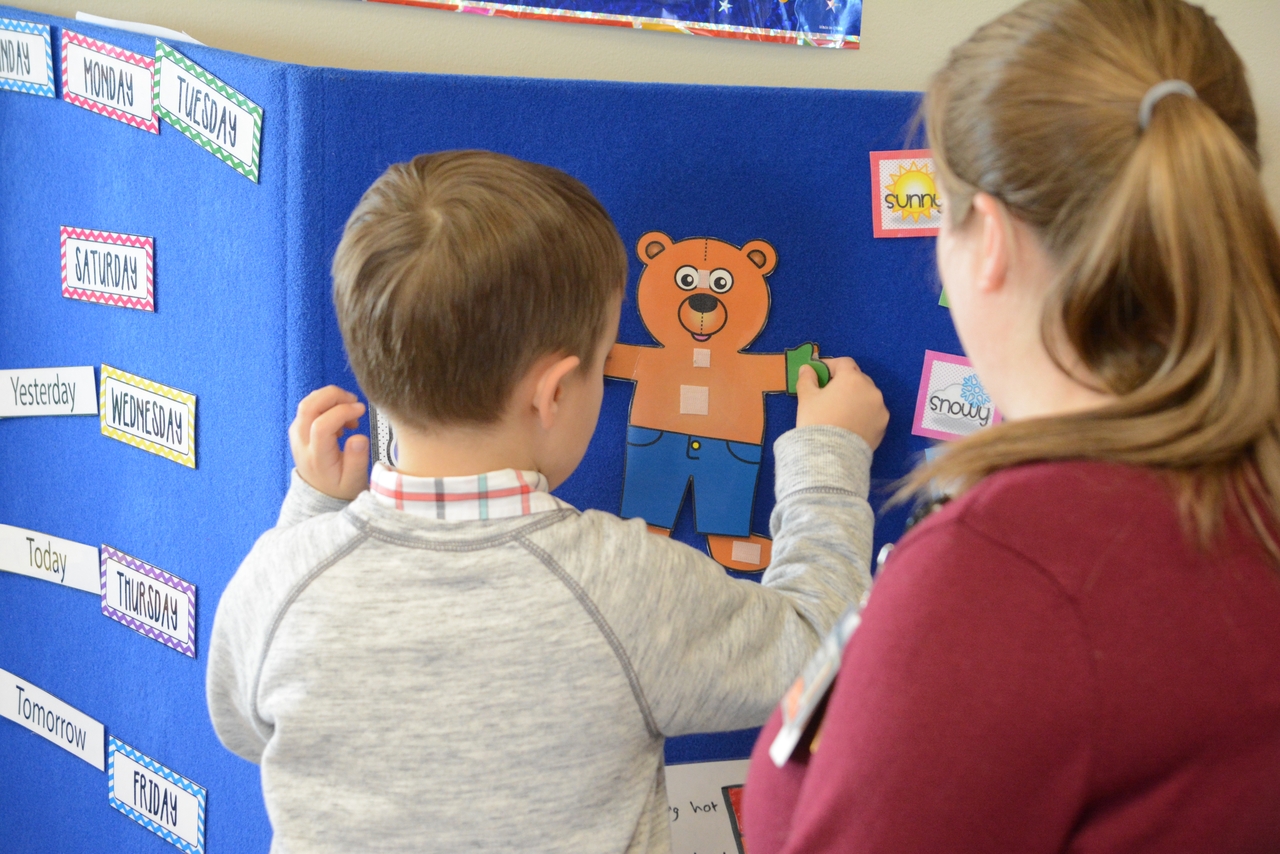 Behavior Treatment Services
We use principles from ABA (Applied Behavior Analysis), CBT (Cognitive-Behavioral Therapy) and other evidence-based interventions. Our interdisciplinary team of clinicians provides individual, family and group therapy services to support the individual with autism and his/her family. Interventions are tailored to the needs of the individual and family to address challenging behaviors, social skills and combined behavioral health concerns like anxiety or depression. Services are available for individuals of all ages.
Autism Diagnostic Clinic
The Autism Diagnostic Clinic provides comprehensive evaluation services for children ages 18 months to 18 years who have symptoms that may indicate the presence of ASD.
Our goal is to diagnose early, provide the most comprehensive assessment and treatment plan possible and provide families with the support to best take care of their child. Many families leave our clinic with a diagnosis and initial treatment guidelines that help their child meet his or her maximum potential. Additionally, we partner with primary care physicians to coordinate the greatest possible care.
Our diagnostic clinicians use a variety of assessments to determine a child's needs. Areas that may be assessed include:
Sensory processing
Expressive and receptive communication
Social communication
Play skills
Behavior
Language
Social development
For more information about Autism and Behavior Services, please contact us.
Additional Children's Services