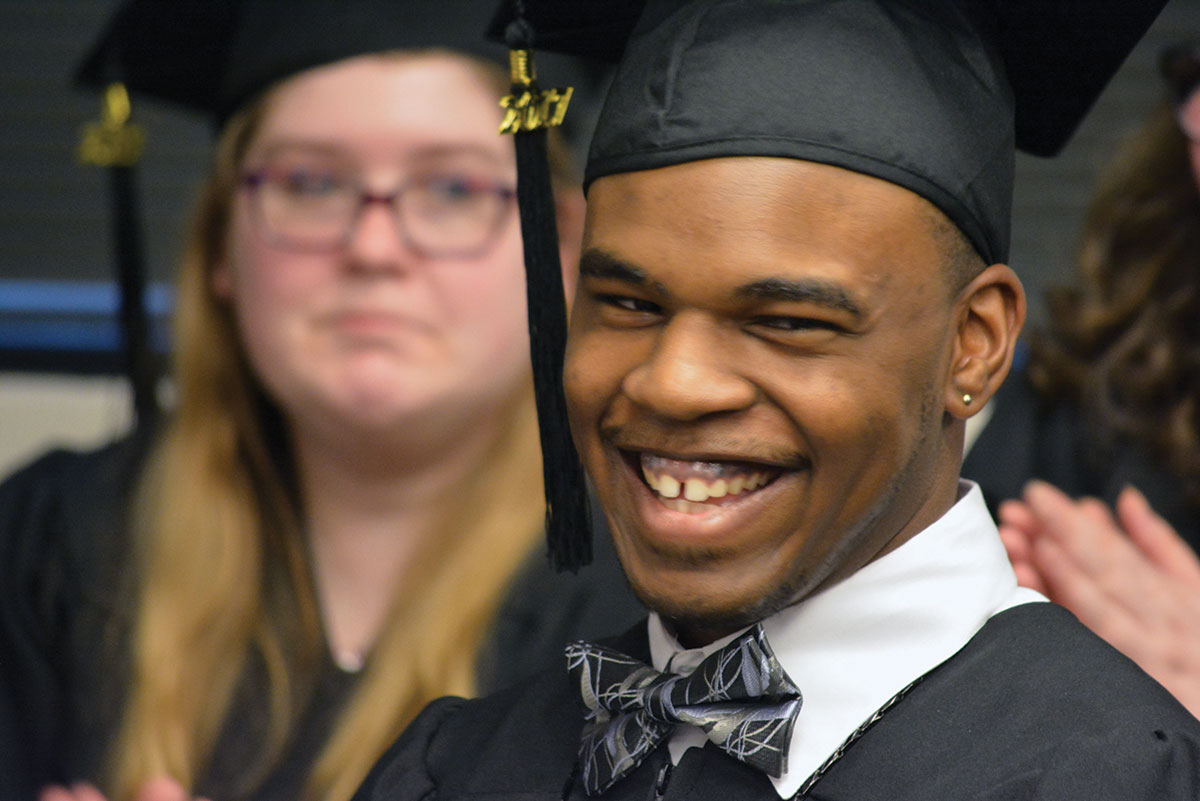 Easterseals Crossroads serves more than 5,438 people with disabilities annually. We help to make positive outcomes for the many people who use our services; many of these individuals have no other means of accessing assistance. Serving the needs of people with disabilities has a far-reaching community effect as well. When considering families, friends, coworkers and employers associated with the person receiving services, total community impact is closer to 88,000 people.
According to the CDC, 26 percent of our nation's population has a disability. Disability can enter a person's life at any time, at any age.
Your impact through a donation will benefit:
Children's programs, including early intervention as well as occupational, physical, speech and autism behavior therapy services
Adult programs, including employment services, transition services, veteran programs and adult day programs
Programs for all ages, including assistive technology, deaf services and home modification services
Our purpose at Easterseals Crossroads is to change the way the world defines and views disability by making profound, positive differences in people's lives every day.