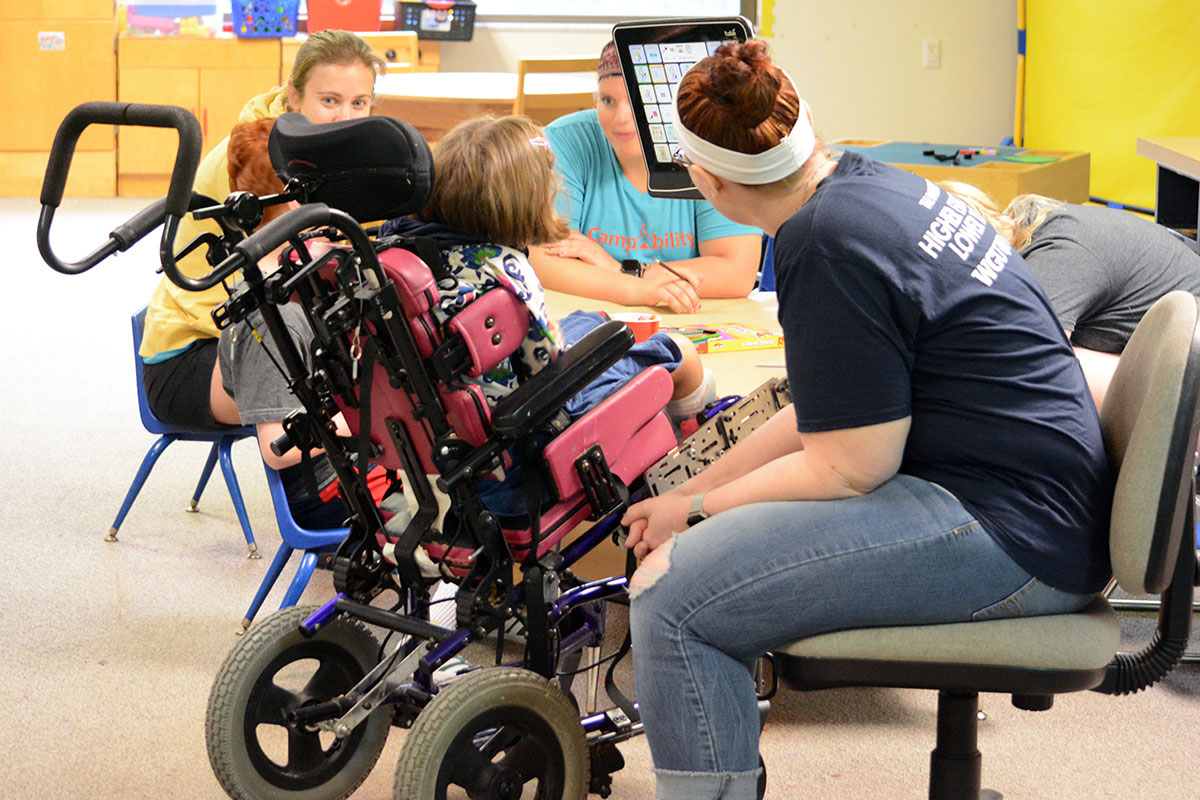 Kroger Community Rewards Partner
We are listed as a community rewards partner at Kroger.com. If you are a Kroger shopper and have a Kroger Plus Card (or alt id), you can select us to support. This means Kroger will make an annual donation to us based on the percent of spending.
To set up an account, go to Kroger.com, and enter your Kroger Plus Card number. Choose Community once in your account (should be at the left side or bottom). Choose Community Rewards, and look for us as Crossroads Rehabilitation Center dba Easterseals Crossroads. You should be able to search for us by entering any part of the name or by entering our assigned designation number of EY511.
Other Ways to Get Involved