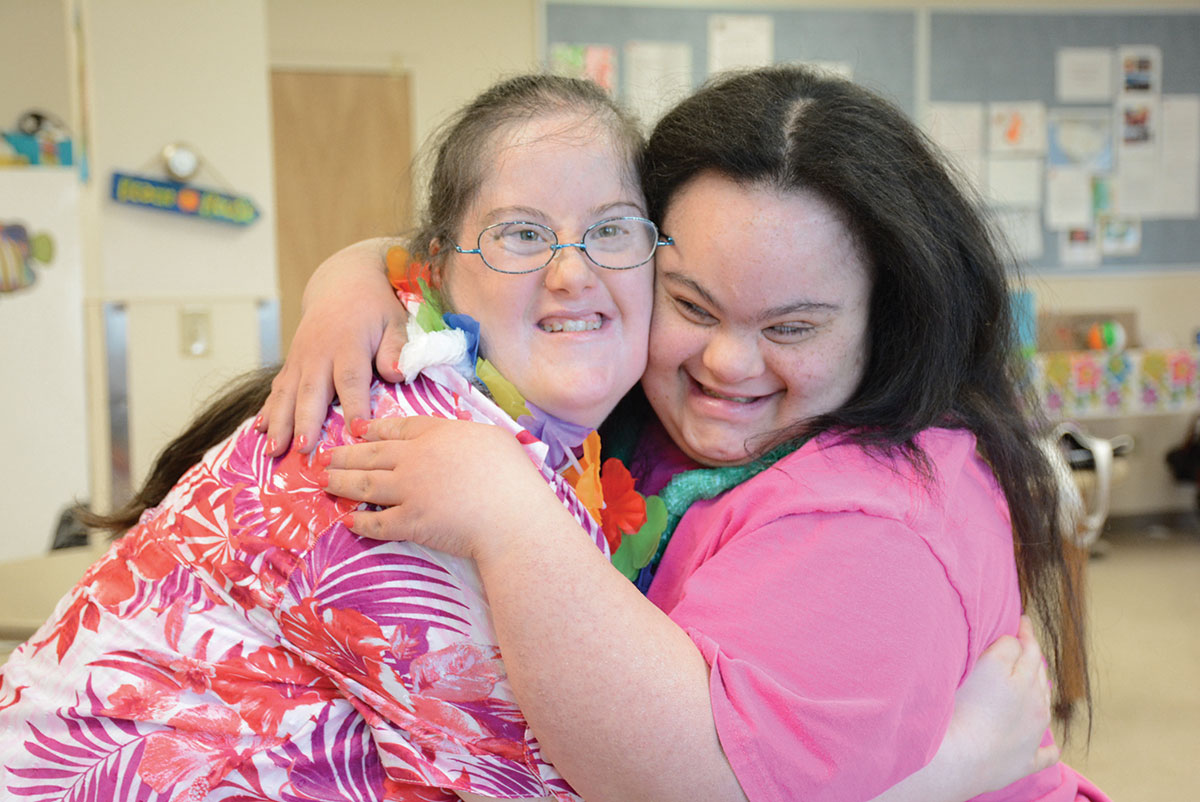 Friday Night Out is offered monthly and designed for individuals who are 18+ years old. While participants enjoy fun activities with peers, family members and primary caregivers are able to enjoy some time to themselves out in the community or relaxing at home.

Participants who register for Friday Night Out enjoy themed events, such as dances, game nights, movie nights, dinner parties and more. Friday Night Out creates a safe environment for friendships; it provides relief for caregivers; and it allows people to participate in unique community events.
Friday Night Out events typically take place on the second Friday of every month. They take place at Easterseals Crossroads and out in the community.
Reservations and registration are required.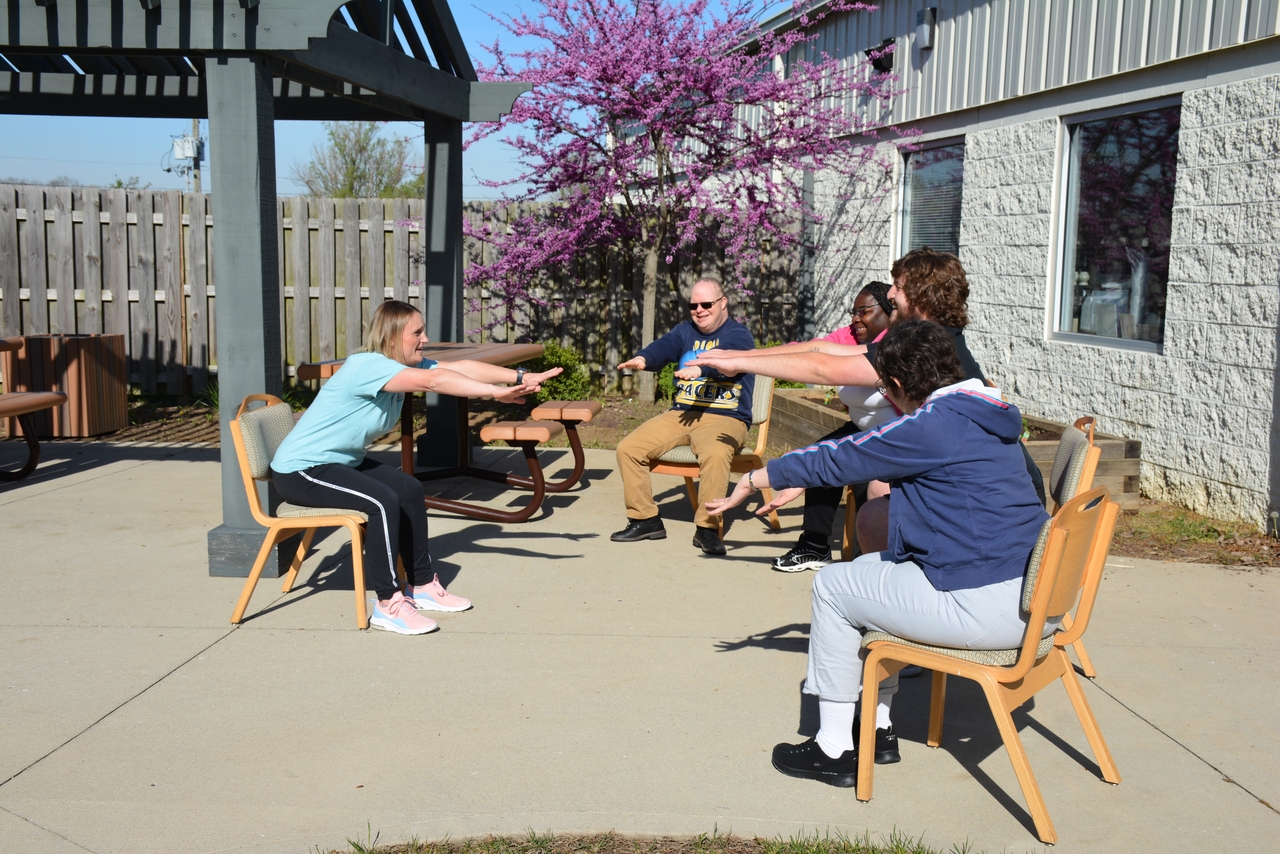 Additional Adult Services