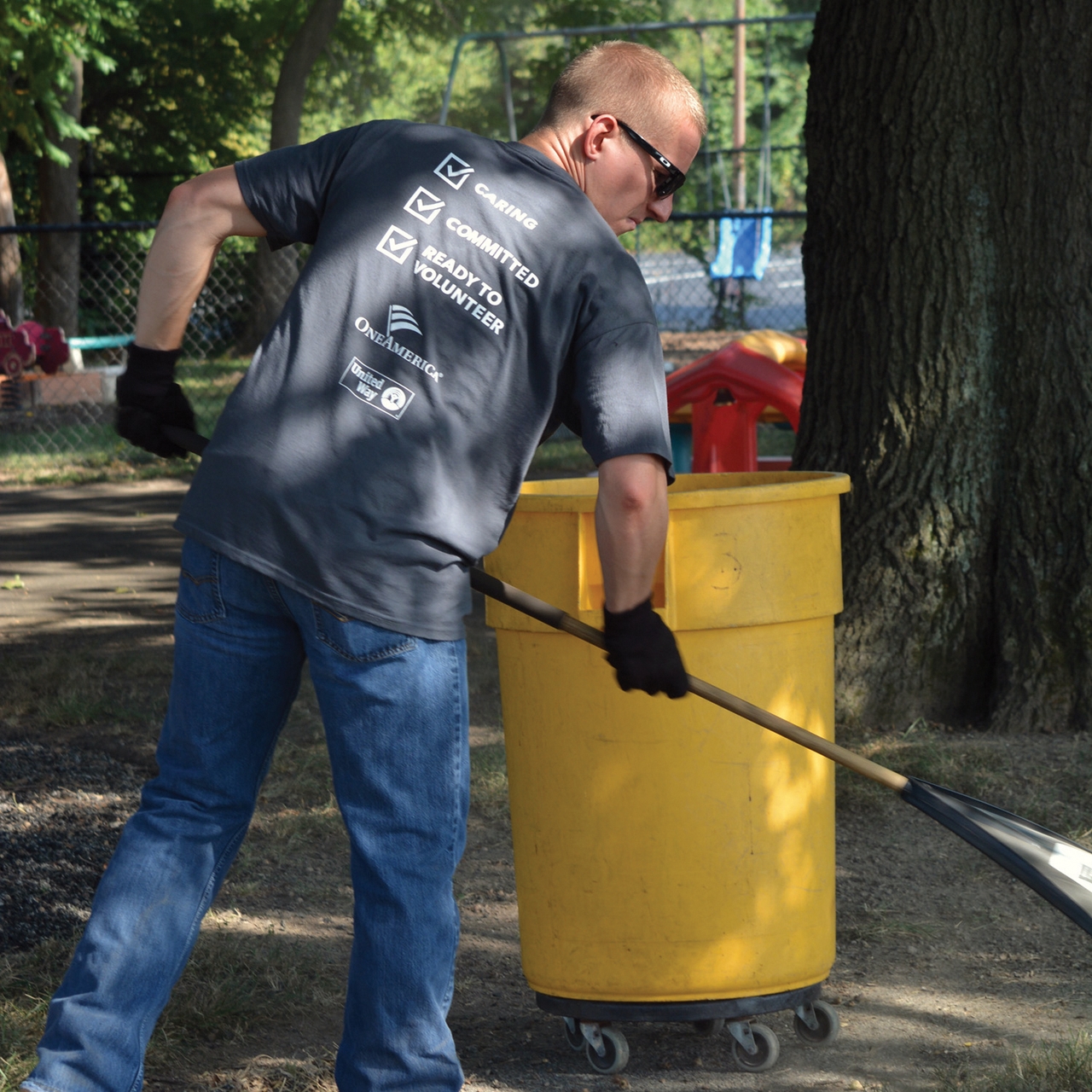 Our volunteers are critical to our ability to provide services for the many men, women and children in our community who have disabilities or special needs. Each and every one of our volunteers makes a difference in the way we are able to serve our consumers.
Our volunteers:
Care for children with special needs in our evening respite program, summer day camps and other enrichment programs
Work with adults with disabilities in our Adult Day Services and Employment Services programs
Rebuild donated computers that are given to individuals with disabilities and special needs
Help at special events and third-party fundraisers and informational meetings, and they participate in fundraising
Respite and Childcare
Assist staff with childcare and/or service to teens and adults with disabilities.
Tech, Admin or Maintenance
Assist with any of a range of tasks, including computer work, cleaning and landscaping.
Crossroads Guild
Crossroads Guild is a group of volunteers who have been working in support of children with disabilities at Easterseals Crossroads since 1955. The Guild members are volunteer assistants in respite, enrichment and other specialty programs. They help staff therapists who need assistance with children with special needs and other staff members in support programs.  They enjoy monthly social and informational meetings, and they participate in fundraising projects.
Other Ways to Get Involved