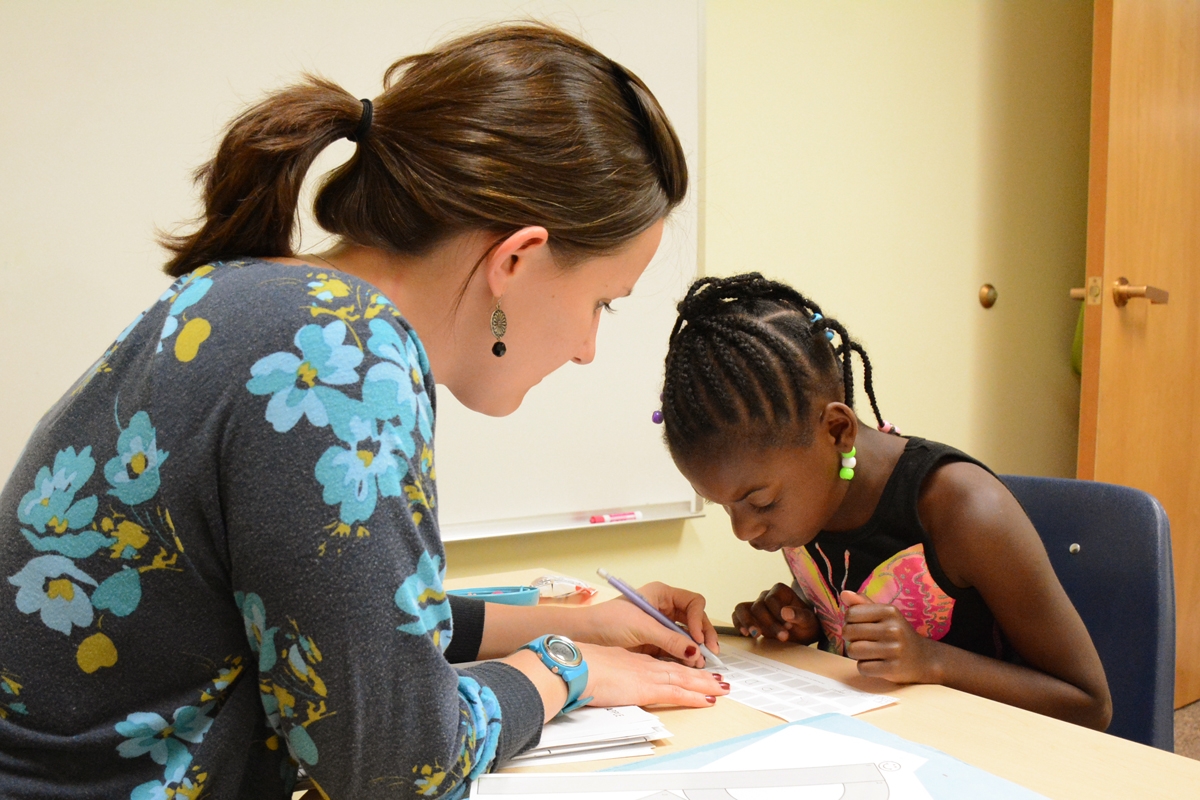 In partnership with Easterseals Crossroads, Hear Indiana operates the Speech and Hearing Resource Center, a state-of-the-art facility to meet the needs of Hoosier children with hearing loss and their families.
The Speech and Hearing Resource Center offers:
Pediatric audiology services
Listening and spoken language therapy
Parent INcouragement and care coordination
Consultative services to local education agencies
A resource library and more

Hear Indiana
Hear Indiana empowers and supports children with hearing loss who listen and speak. Over the past 45 years, Hear Indiana has helped thousands of children with hearing loss achieve their full potential.
Hear Indiana provides hope, education, advocacy, and resources to support families and professionals. Learn more about Hear Indiana.
For more information about our Speech and Hearing Resource Center, contact us.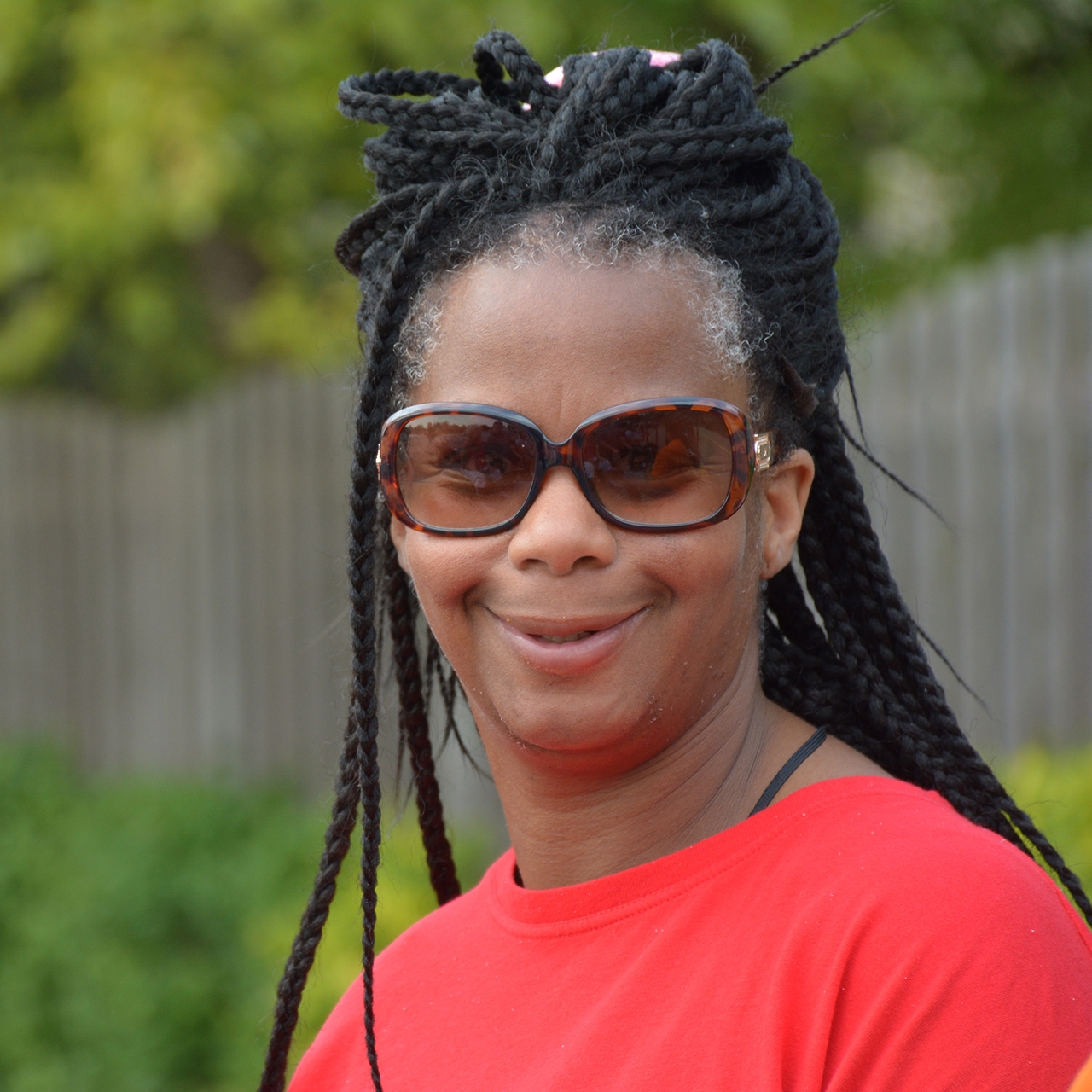 Additional Family Services