We are proud to offer programs and services that people in our community need, and that includes collaborating with other organizations on projects and initiatives.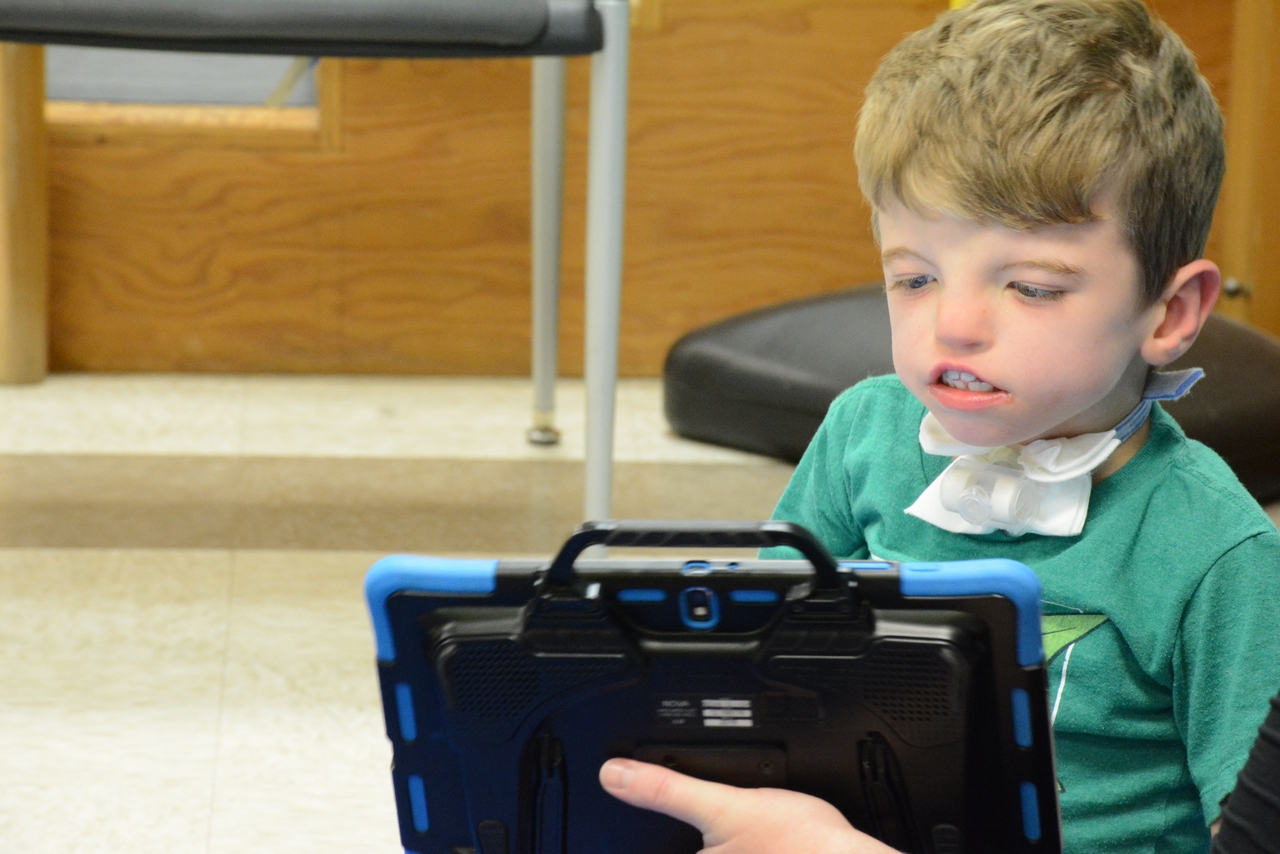 Indy Autism Project
The Indy Autism Project was created in December 2020, bringing together local Indianapolis-area partners to make Indianapolis a safer city for people with Autism Spectrum Disorder (ASD). Spearheaded by City-County Councillor Ali Brown, the Indy Autism Project is based on five pillars to help make Indianapolis the safest place for those on the Spectrum to live, work and play.
Easterseals Crossroads is a founding partner of the Indy Autism Project, helping Indianapolis businesses become accredited employers, build sensory-friendly workspaces and serve customers on the spectrum better.
To learn more about the Indy Autism Project, visit www.indyautismproject.com.