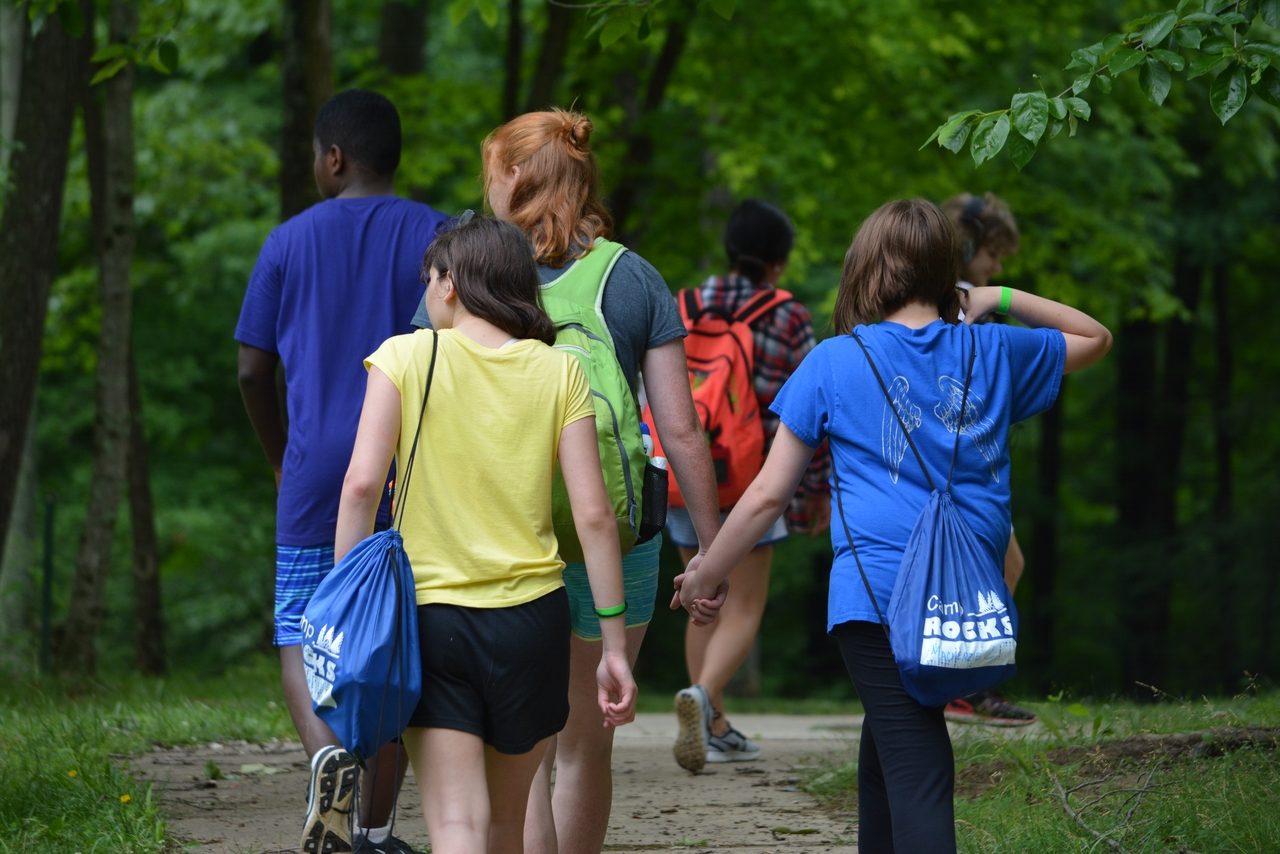 Each year, we respond to the needs for quality camps from our families who have children and adolescents with disabilities. Growth and development look like child's play at Easterseals Crossroads. Each of our specialty camps has been designed to promote and maintain learning skills so that a child does not lose ability between school years.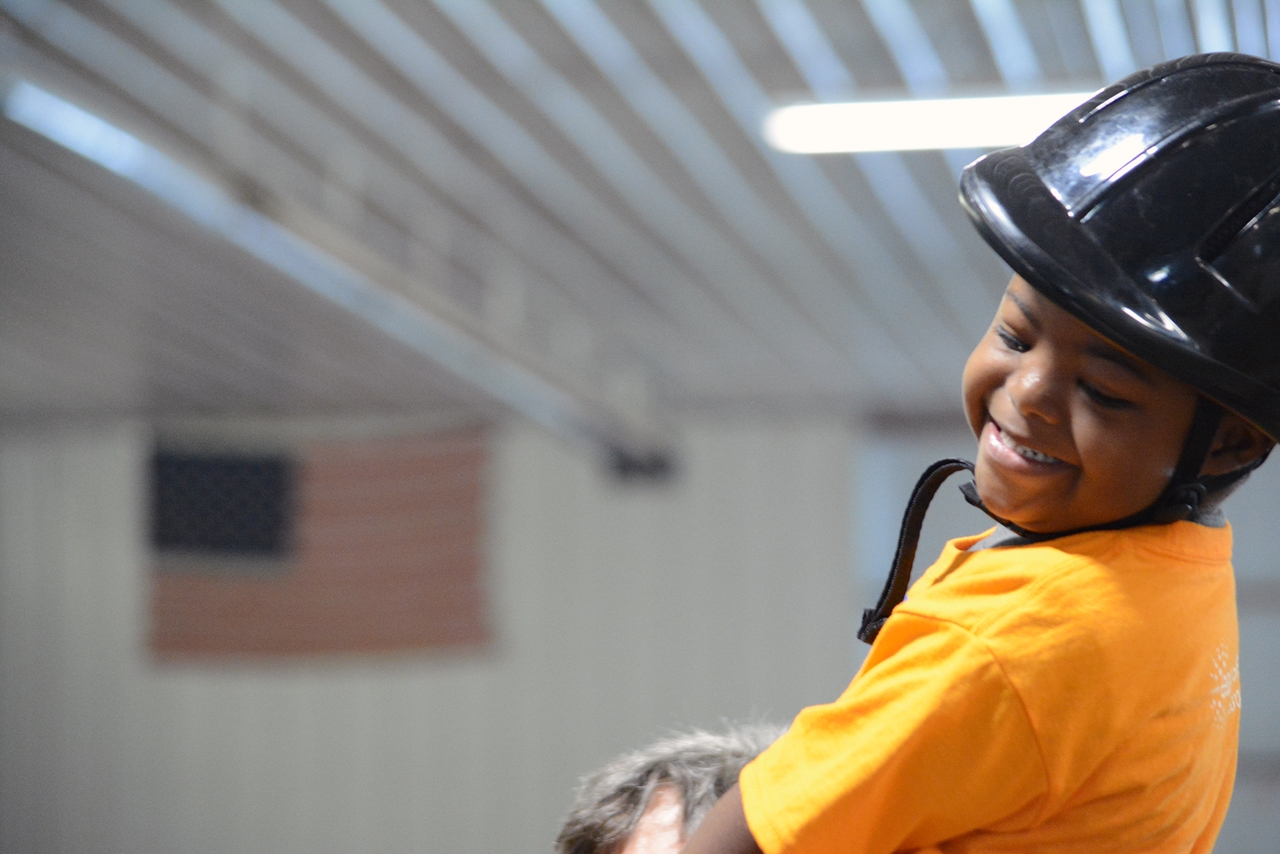 CampAbility
Traditional summer day camps are not always an option for parents of children with disabilities. That is why we offer CampAbility — a day camp for children specifically designed to meet the needs of a family. Children (ages 4–10) can grow, learn and have fun at CampAbility.
CampAbility typically offers three, two-week sessions.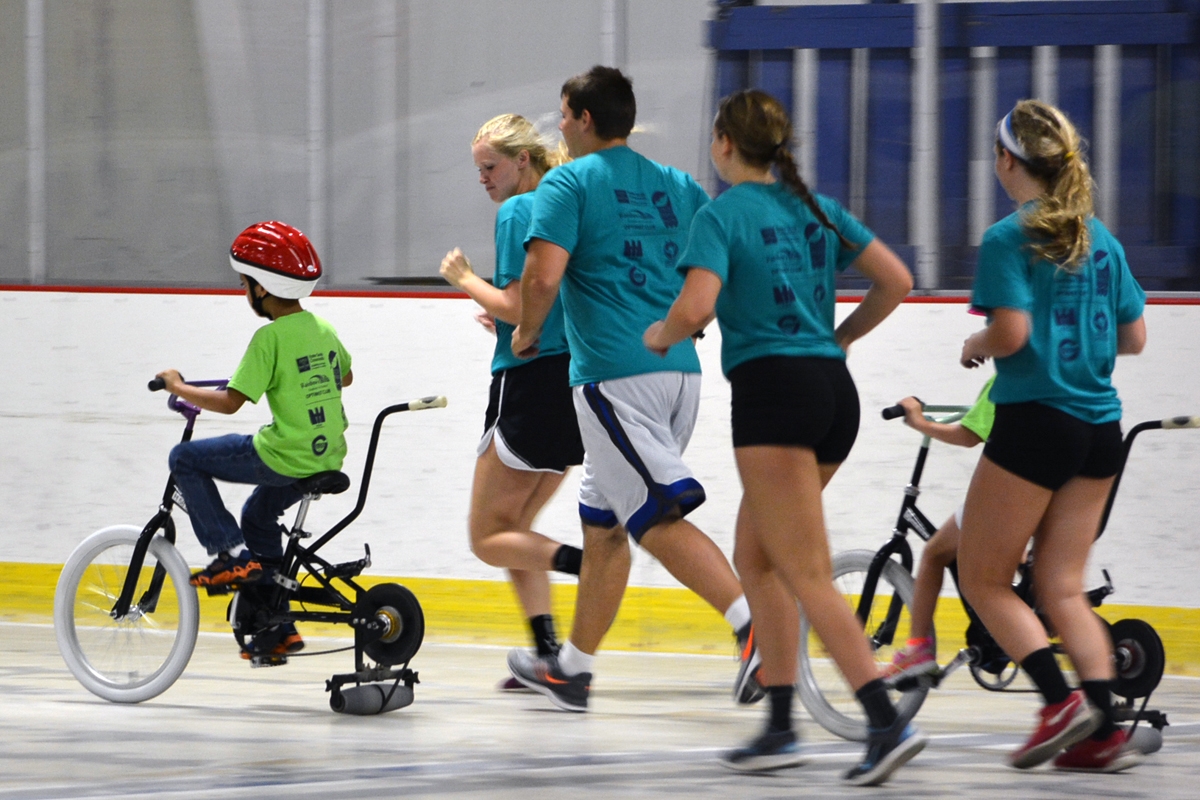 iCan Bike
iCan Bike, a program of iCan Shine, is a bicycle camp for individuals with disabilities where the participant learns how to ride a conventional bicycle. This unique camp typically takes place at Perry Park Ice Skating Rink (located at 451 E. Stop 11 Road, near Meridian Street intersection) during the summer.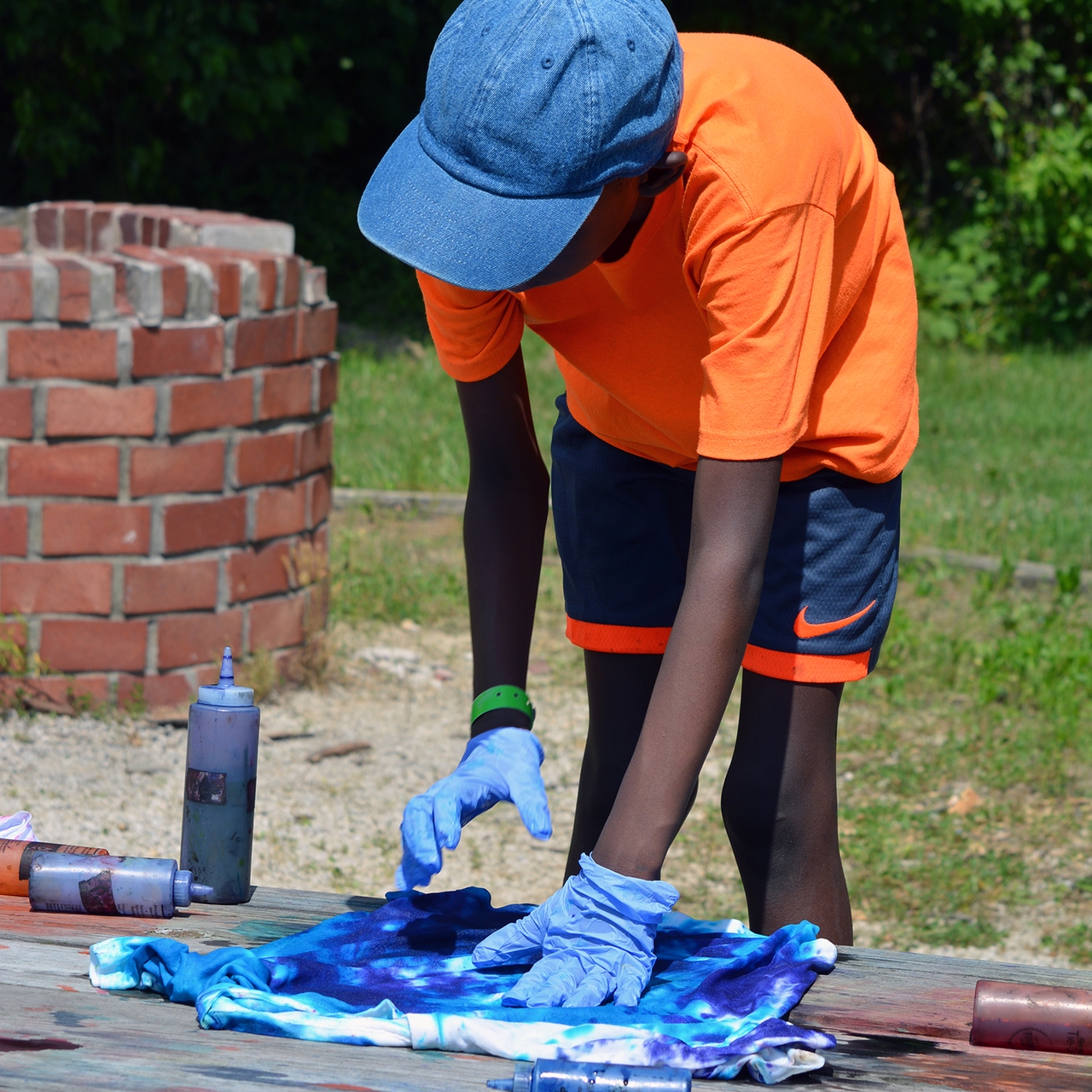 Camp FUEL
Each summer, we offer Camp FUEL — a camp for adolescents with disabilities who are 11–17 years old. Participants will benefit from fun and unique experiential learning activities at Camp FUEL.
Camp FUEL typically offers three, two-week sessions.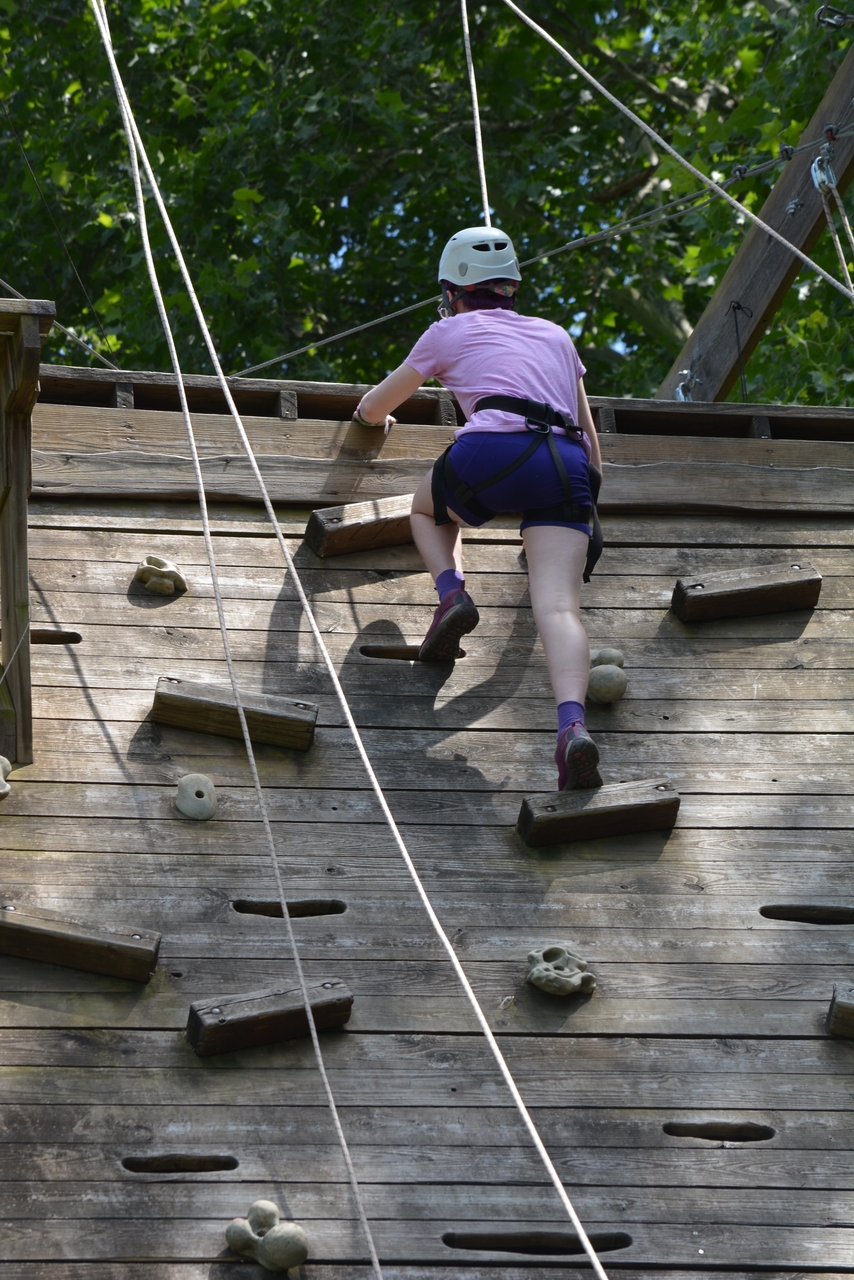 Camp ROCKS
We recognize traditional camps are not always an option for children on the autism spectrum. Camp ROCKS is an outdoor camp specifically designed for young people with autism who are 10–17 years old. Campers enjoy a 5-night/6-day outdoor camp experience. Age-appropriate activities allow campers the opportunity to enjoy an outdoor camping experience in a fun, nurturing environment. Activities include science exploration, swimming, nature hikes, horseback riding, canoeing and much more!
Camp ROCKS typically takes place just southwest of Indianapolis in Martinsville, Indiana, at Bradford Woods. All activities are led by a team of professionals trained to work with individuals on the autism spectrum. Meals are provided.
For more information about Camps, please contact us.
Additional Children's Services