Community Day Events
Easterseals Crossroads is hosting a Community Day event series to bring our resources and community partners together for fun and informative days at our local community centers. These FREE events will feature an exhibit hall highlighting services available at Easterseals Crossroads, and we have invited local partners to share their information with attendees. The events will also include family-friendly activities, developmental information sessions, sensory-friendly crafts, book giveaways, food and more. Community Day events will have something for everyone; families and people of all ages are welcome! Watch for more information about 2023 Community Day events soon!
Third-Party Events
Our third party "friendraisers" are companies, organizations or individuals that wish to hold a promotion, event, sale, social media campaign or donation drive to benefit Easterseals Crossroads. We appreciate any dollars raised through third-party events as they help us provide programs and services to children and adults with disabilities and their families.
Each year, many generous people hold friendraisers for Easterseals Crossroads, such as golf outings, car washes, fun runs, jeans days at workplaces and product sales. As an event organizer, we ask that interested individuals provide all the elements needed to complete the event and its promotion.
In order to enhance the success of third-party friendraising events and to avoid conflicts with activities already planned, we are happy to coordinate and work with you during the planning process.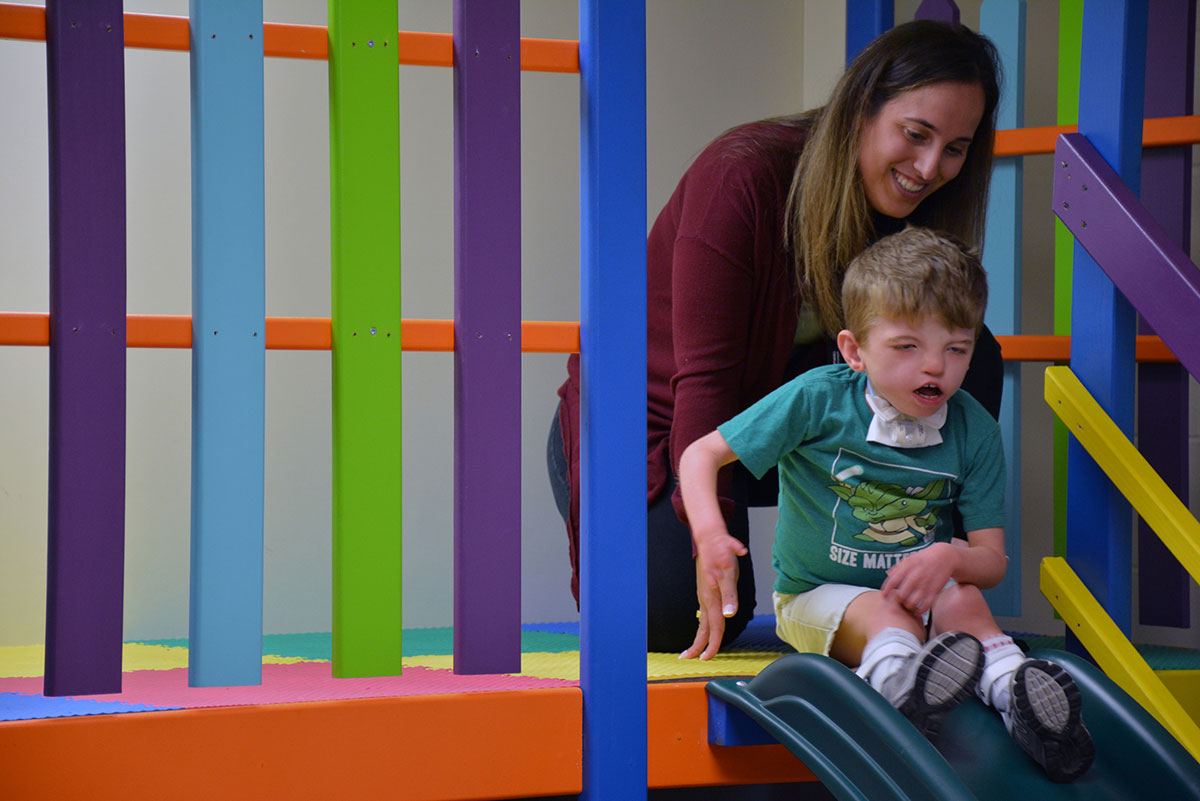 Signature events at Easterseals Crossroads raise awareness of the needs of individuals with disabilities in our community. We are dedicated to advocating on behalf of those who need our services, and we are driven to find ways to meet the ever-growing needs presented to us daily.
Bingo Bonanza
Bingo Bonanza typically takes place in February each year. Check out this video for a look at Bingo Bonanza.
Other Ways to Get Involved