Watch this video about Samantha, who worked with the Easterseals Crossroads Employment Division to get her career going after she had an accident that resulted in a traumatic brain injury (TBI).
We help adults with disabilities who are seeking meaningful employment opportunities.
Our staff can help individuals identify their employment goals and create a plan to meet those personal goals. We believe each individual who wants to secure or maintain employment has unique needs. Whether you are looking for a professional, skilled, semi-skilled or entry-level job, we provide a flexible and creative solution to meet your specific needs, abilities and interests.
Easterseals Crossroads provides a wide range of employment services focused on your individual needs:
We work closely with the Office of Vocational Rehabilitation to make sure your needs are met.
We provide services in the community to meet your needs.
Funding for services can be provided by Medicaid, Veteran's Administration, Vocational Rehabilitation, private insurance and private pay funding.
For more information about Employment Services, please contact us.
College students who have autism might benefit from our College InternXperience program, a partnership with participating area colleges and universities to provide paid internship opportunities for college students who have been diagnosed with autism. The program provides hands-on experiences for students within their chosen fields of studies.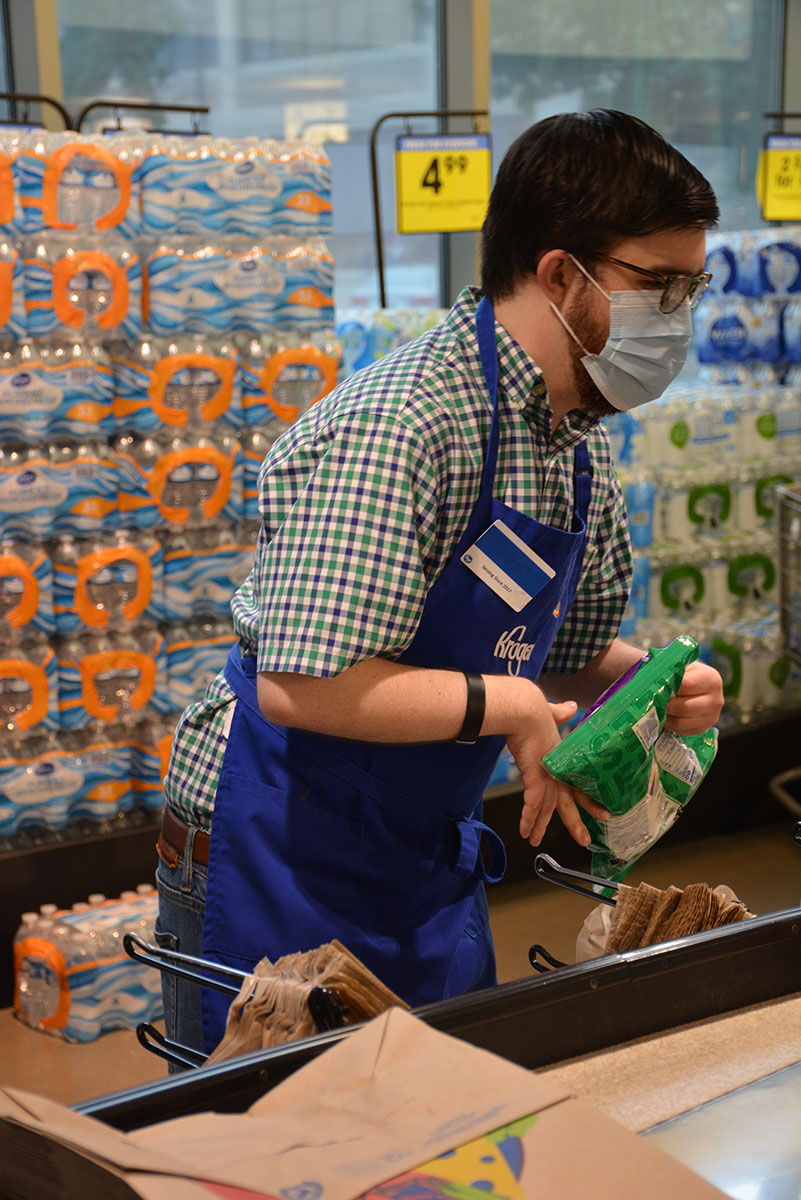 Pathways to Opportunity Program
Pathways to Opportunity is a program designed to provide intensive services for individuals with disabilities who want to create their path to a good future with a promising job. Career navigators will guide candidates through individualized steps toward economic independence.
Candidates must have a disability, live in Marion County and meet income level requirements.
For more information about the Pathways to Opportunity program, please contact us.
Family Opportunity Program
Family Opportunity is a program designed to help your family move toward financial stability by improving employment.
If you have a child with a disability who is under the age of 18 and an adult caregiver who is 18+ seeking employment, we can provide services for the adult job seeker including career counseling, resume development, placement assistance and more.
For more information about the Family Opportunity program, please contact us.
Additional Adult Services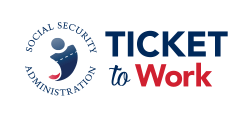 We give Ticket program participants access to individualized employment services.