Our Employment Services Division is seeking volunteers who can assist individuals with disabilities in the career exploration process. Volunteers are needed to share information about their occupation or business. Specific activities can include virtual informational interviews or virtual tours. For individuals who have identified a career objective, we are seeking volunteers who can assist with virtual practice interviews or resume reviews. Volunteer hours can be arranged at times convenient for you during the traditional work week of Monday through Friday.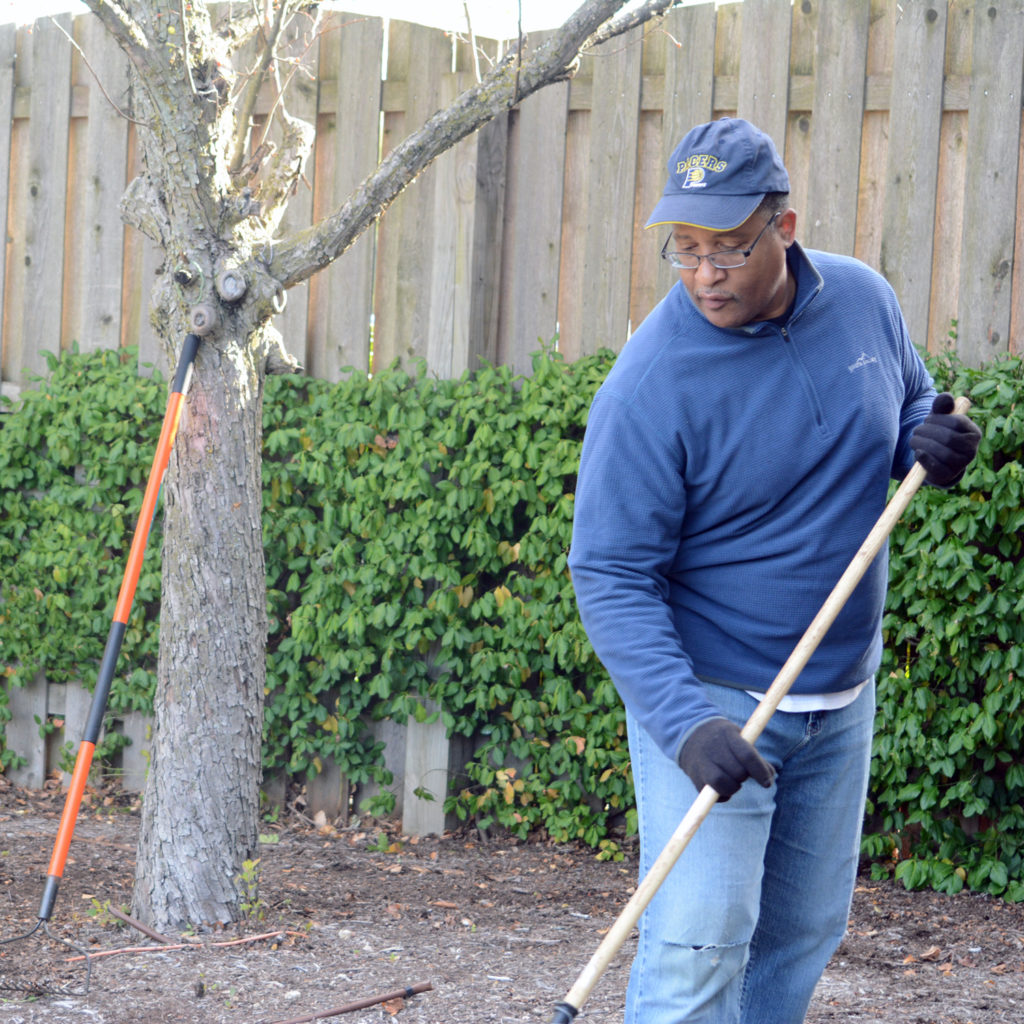 Small groups of 10 or less can join us this fall for outdoor landscaping opportunities. Help us maintain our outdoor garden and recreation areas by cleaning leaves, spreading mulch and providing general outdoor maintenance for our spaces. Opportunities can be scheduled in half day or less increments during the Monday through Friday work week. 
To learn more about volunteer opportunities at Easterseals Crossroads, contact us or complete our volunteer application form. Once we receive your form, we will contact you to discuss opportunities that fit your schedule.