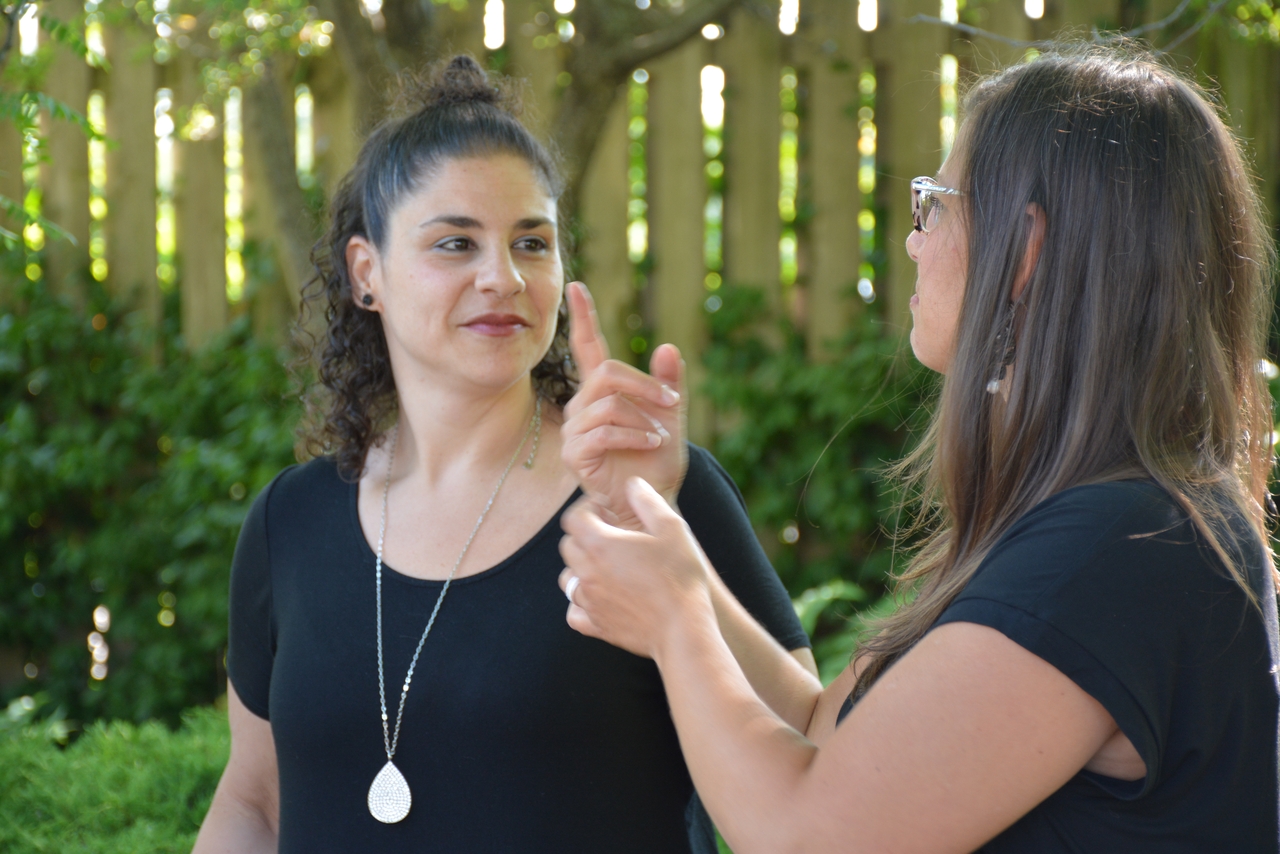 Easterseals Crossroads understands the importance of communication and the need to facilitate understanding between hearing individuals and Deaf or hard-of-hearing people. To enhance communication in our communities, we offer sign language/spoken English interpreters who are highly-skilled professionals that facilitate communication between hearing individuals and the Deaf or hard-of-hearing.

Request A Sign Language Interpreter
You can schedule a sign language interpreter in three convenient ways:
Call our office (voice/317-479-3240 | vp/317-493-0107)
Visit us at Easterseals Crossroads
Visit the registry of Interpreters for the Deaf, a national professional organization for interpreters, for more information about interpreting.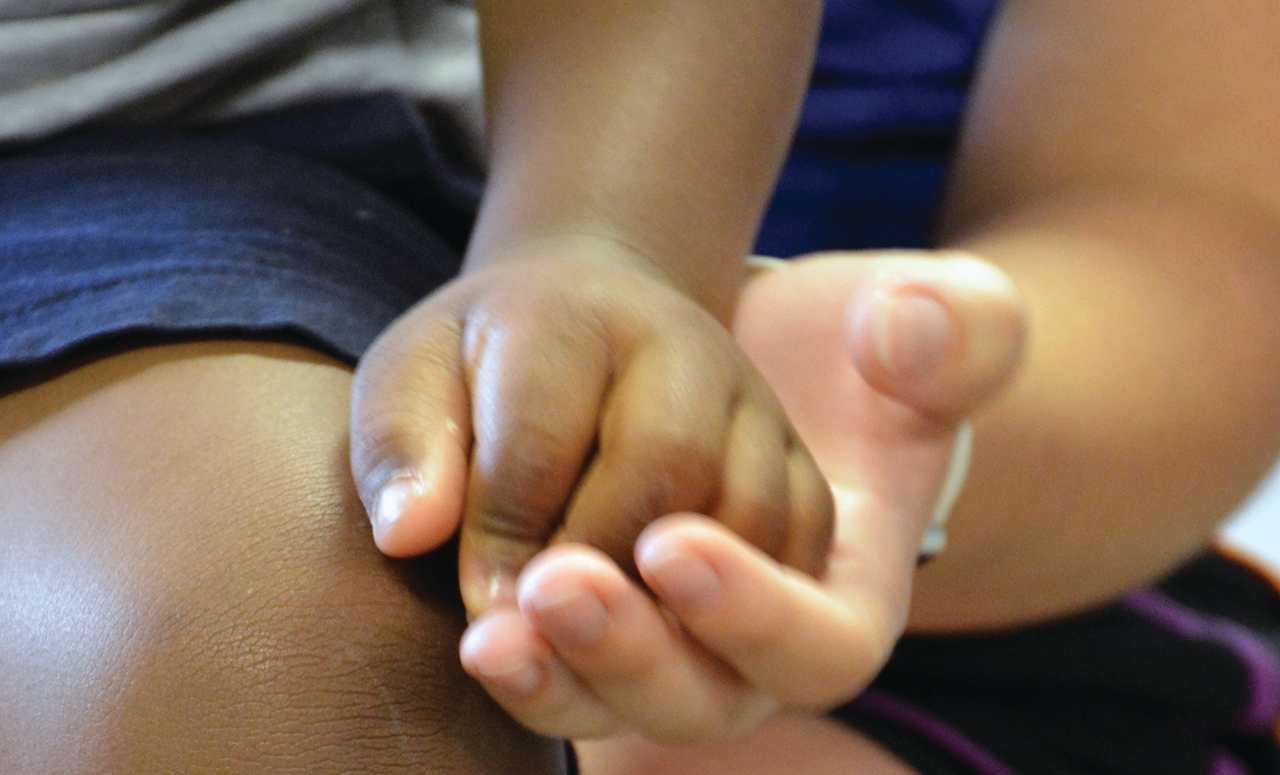 Case Management Services
For our Deaf or hard-of-hearing community, we provide licensed social workers to assist clients with:
Advocacy
Community education and outreach
Information and referrals
Case management is a collaborative process that assesses, plans, implements, coordinates, monitors and evaluates the options and services required to meet the client's health and human service needs. It is characterized by advocacy, communication and resource management and promotes quality and cost-effective interventions and outcomes.
Case management is an area of specialty practice within one's health and human services profession. Its underlying premise is that everyone benefits when people reach their optimum level of wellness, self-management and functional capability. (This information on case management and more can be found at http://www.ccmcertification.org/)
Community Area
Deaf Community Services takes great pride in creating meaningful ways for the Deaf community to interact with others and meet personal needs. To facilitate this goal, Deaf Community Services provides a resource area for the Deaf community.
The Community Area is open Monday-Friday from 8:30 a.m.-4:30 p.m. Computers and video phones are available on a first-come, first-serve basis.
For more information about our Deaf Community Services, contact us.