Project SEARCH at Community Hospital North and Community Hospital East as well as the CHIPS Community Hospital South program are all up and running. Community Hospital North has 13 interns; Community Hospital East has 14 interns; and Community Hospital South has 5 interns.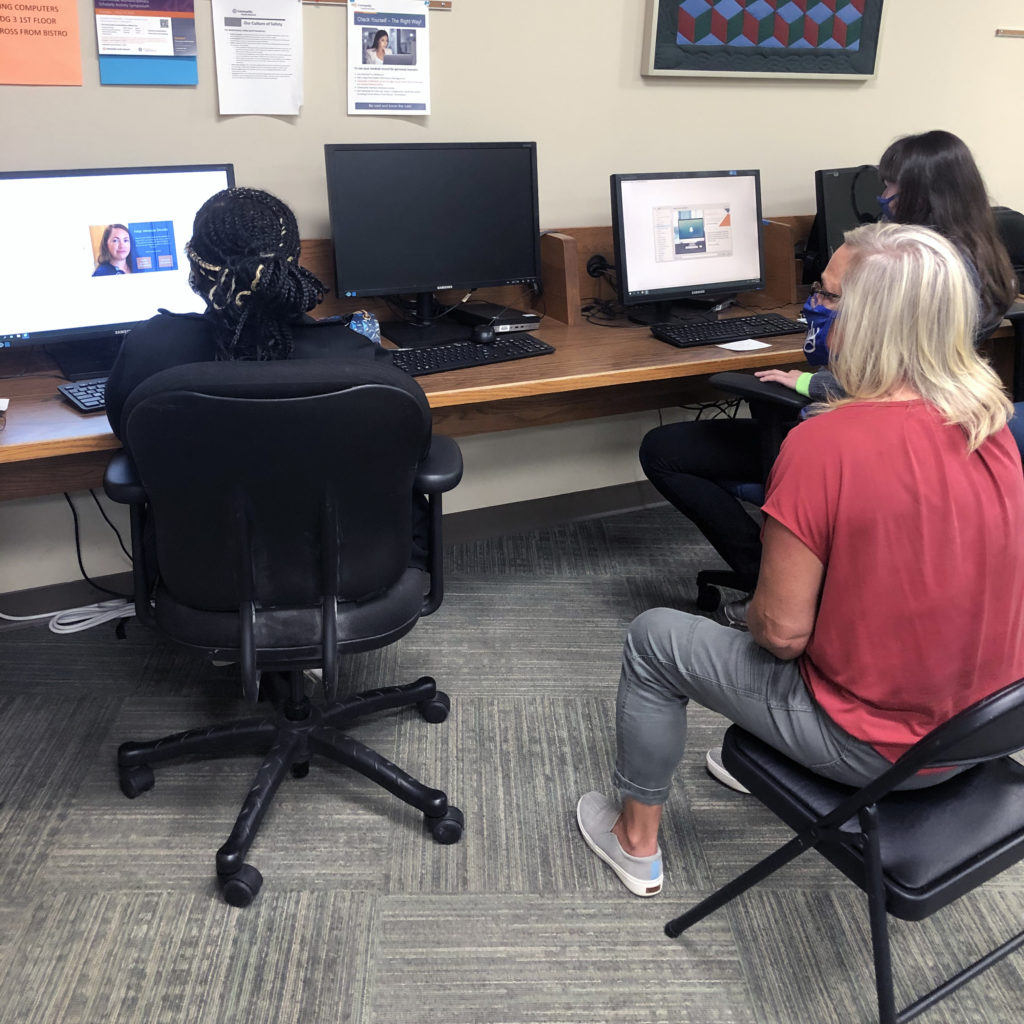 For the first few weeks, participants are in class to learn all the requirements in order to begin their first internship/work experience. There are 28 mandatory online activities that must be completed prior to the first rotation. With the new way of doing things this year, it is taking a bit longer for each intern to grasp the information, complete the skills test portion and learn the way around the hospital.
The hybrid model of learning has the interns onsite 2-3 days per week (Community South the interns are on site 4 days per week). This hybrid model allows half of the class to be onsite on different days to promote social distancing, as well as allowing adequate time to sanitize the room, supplies and equipment. When the interns are not onsite, they are learning virtually.
Our team leads Kelly Pattison, Melissa Hardesty and Cori Rees have been champions with their interns and their teams to provide the leadership needed to groom and guide each intern toward success.
Many of the interns utilize public transportation to arrive at the hospitals. Team leads at Community North and Community East provided mobility
training to the intern(s) over the summer. During mobility training, safety measures were paramount and interns used hand sanitizer and masks.
Mask wearing has not caused any issues with our interns; maintaining social distance is always a challenge for everyone. There are times when we use hand-over-hand as a teaching tool wearing masks and gloves; constant hand sanitizing is the new way of coaching.
Intern Conner is proud to have already memorized the communication framework tool AIDET adopted by healthcare professionals; he is seemingly off to a great start for this program year!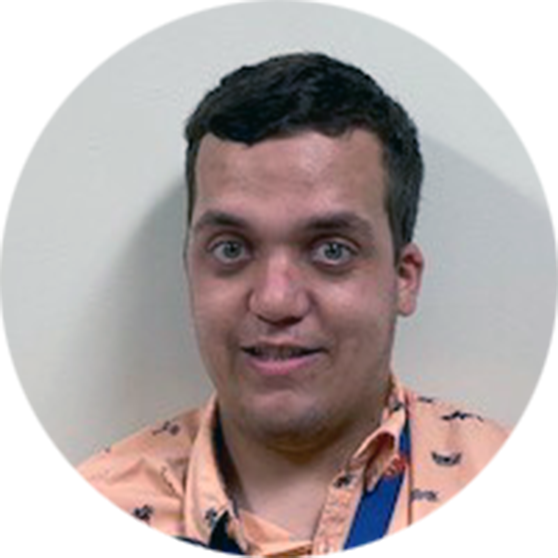 "Acknowledge the people; Introduce my name; Duration (tell the people how long I may be doing the thing I am doing); Explain to the people what I am doing;" and Thank the people for letting me help them."

Conner, Project SEARCH Intern