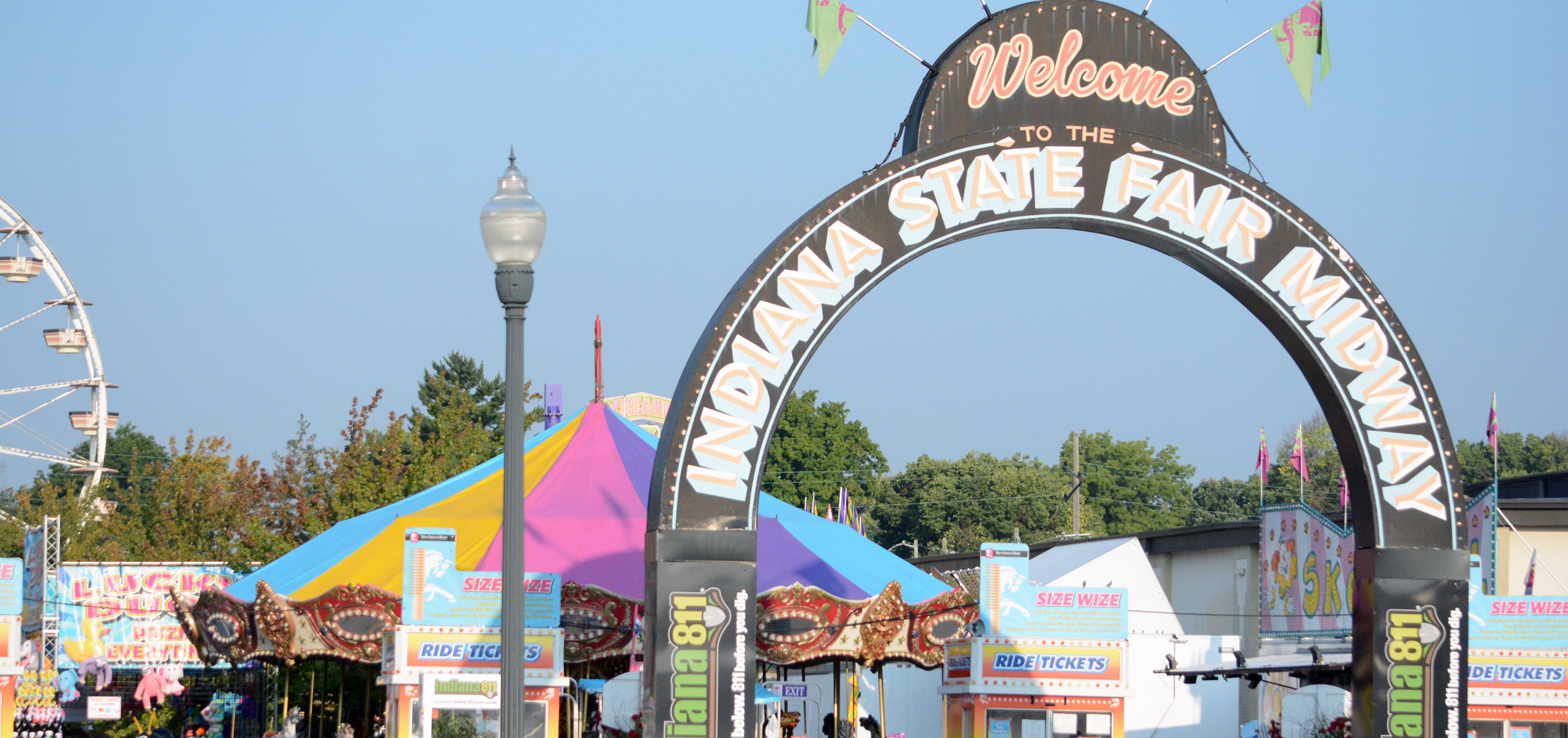 Join us on Sunday, July 31, for the first ever Ability Awareness Day at the Indiana State Fair!
Easterseals Crossroads is excited to present Ability Awareness Day at the Indiana State Fair! We are taking over State Fair Boulevard with our partners, sponsors and friends to bring a day of ability awareness to central Indiana. Join us for information, resources, games and fun on Sunday, July 31; you don't want to miss it!
The Indiana State Fair is showcasing another year of iconic Hoosier tradition and now celebrating the first ever Ability Awareness Day. Easterseals Crossroads along with many community partners will recognize the accomplishments and challenges faced by people with disabilities. Enjoy sensory-friendly Midway hours, visit a sensory garden, play an adaptive sport or grab a funnel cake and listen to a live podcast. Whatever you choose to do, there will be something fun for every one of every ability!
"As a leading service provider and community resource for people with disabilities, we realize the need for inclusion, diversity and equity in all aspects of daily living. The Indiana State Fair has a 130-year history of welcoming all Hoosiers, and we are thrilled to partner with them on the first ever Ability Day to open the fair. This long-awaited event will include a significant gathering of partners providing resources, information, contests, activities and fun! Hoosiers will not want to miss this day created to celebrate and recognize the ability of everyone in our state," said David Dreith, CEO/President, Easterseals Crossroads.
Partners
Along with Easterseals Crossroads, some of our partners who will be in attendance representing the many services that they offer include: