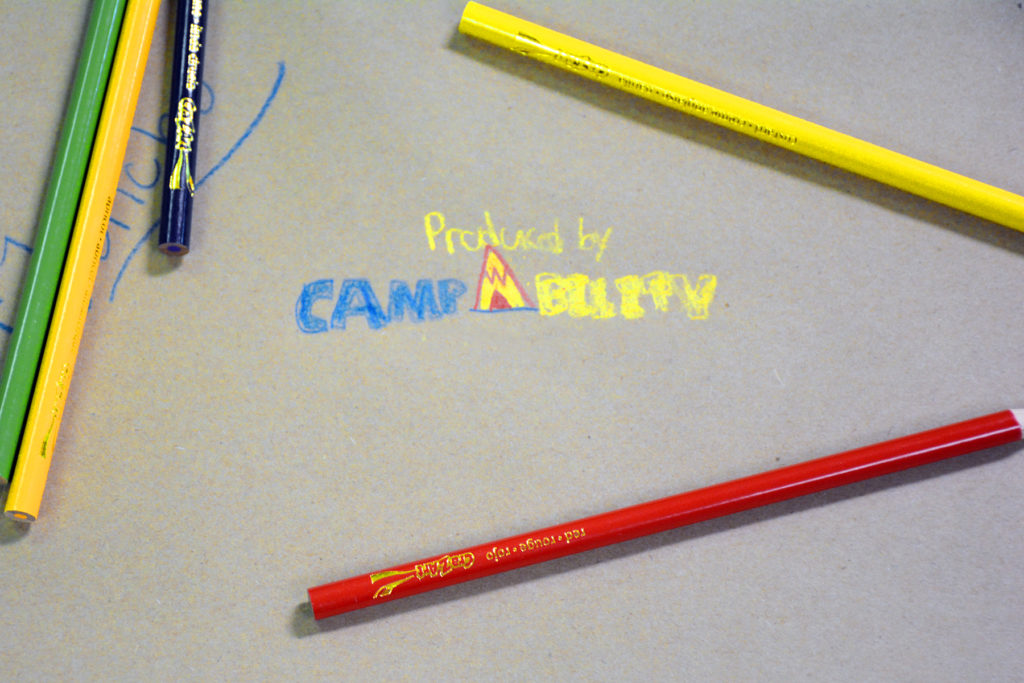 CampAbility has just begun its 2019 season! CampAbility is our summer day camp for children with disabilities who are 4-10 years old. Our counselors are the absolute best; they are professionals who create meaningful activities and memories for our families and campers!
Our lead program staff for CampAbility are all returning staff members who love working together with our families. Welcome back to our lead counselors!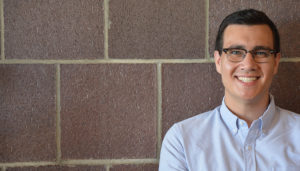 Tim Blanusa – Camp Coordinator
Tim is very excited to be the camp coordinator this year for both CampAbility (ages 4 – 10) and Camp FUEL (ages 10 – 18). During the school year, Tim is a special education teacher, but he has made it a summer priority to work with camp for the past five years. Throughout the years, he has learned a variety of ways to provide a high level of care and a great experience for campers.

Easterseals Crossroads' camps adapt activities to ensure that every child has a great experience. This year I am excited to play a role in both camps and help create the memorable moments that mean so much to our campers.

Tim Blanusa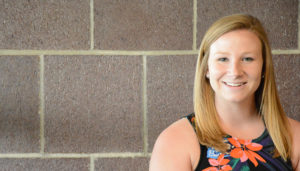 Hannah Fogo – Lead Counselor
This is Hannah's fifth year at CampAbility. During the school year, she is a resource teacher at The Early Learning Center at Winding Ridge in Lawrence Township. In her spare time, she enjoys trying new restaurants and spending time with friends and family. She is so excited to be back at CampAbility and to build new relationships with our campers and families.
CampAbility has been part of my life for five summers, and I wouldn't want to spend my summers any other way. Each year the staff come together to create a safe, understanding environment where all campers have a terrific camp experience. My favorite part about CampAbility is seeing how each camper grows throughout the summer from year to year.

Hannah Fogo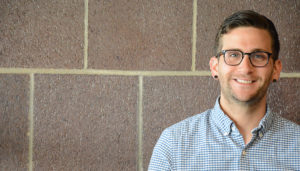 Tim Keating – Lead Counselor
This is Tim's sixth summer at CampAbility. He is an early elementary special education teacher and he works at Easterseals Crossroads respite program as well. Tim has his bachelor's degree in social work an his master's degree in special education. In his free time, Tim enjoys reading and getting outside. Tim is excited for another opportunity to have an amazing summer with our campers!
CampAbility is such an amazing camp because it accepts children with all different abilities and staff work very diligently to meet every one of those camper's needs. I always come back to CamAbility because of the fun work environment.

Tim Keating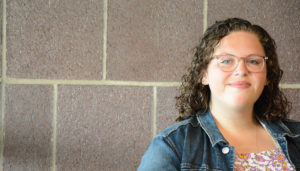 Megan Saunders – Lead Counselor
Megan is a graduate student at Bradley University studying clinical mental health counseling. She recently graduated from Bradley with a Bachelor of Arts in psychology and Spanish. This is Megan's fourth year at camp.
This is my first year as a camp lead. I am so excited to step into this new role and make this the best summer yet for all of our campers!

Megan Saunders