Camp FUEL is a day camp for adolescents with disabilities or special needs who are ages 11 – 17 years old. FUEL stands for Fun and Unique Experiential Learning and that is exactly what the group enjoys as they enjoy field trips, activities and special guests.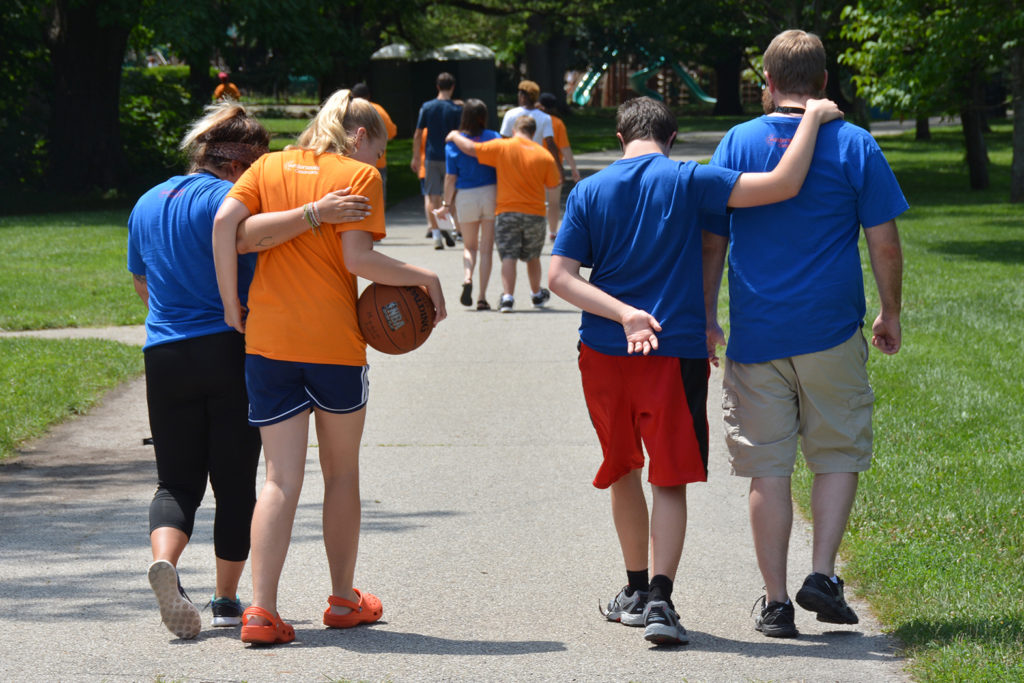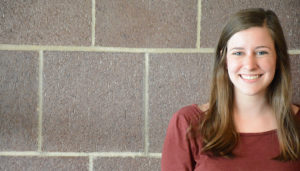 Sydnee Henson | Lead Counselor
This is Sydnee's second year at Camp FUEL. She is a life skills teacher at Marion High School. She is passionate about hiking, coffee, McDonalds' coke, at-risk youth and individuals with disabilities. She is looking forward to another amazing year at Camp FUEL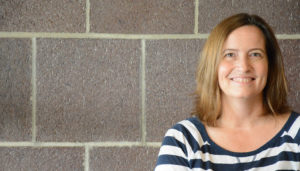 Katie Lawless | Counselor
This is Katie's second year at Camp FUEL. We had so much fun last summer as a group that we are back for more! When she is not at Camp FUEL, she is spending time with her daughter who just graduated from North Central High School. Her daughter is headed off to college in Rhode Island this fall.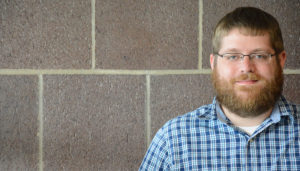 Joe Mattingly | Counselor
Joe is excited to return as a counselor for Camp FUEL this summer! He is currently working at Beech Grove High School with students with special needs. His hobbies include watching lots of movies, being a Cubs fan and watching a lot of IU basketball. He is excited to see all the returning faces at Camp FUEL and meet all of our new campers!