Camp FUEL is a camp for adolescents with disabilities and special needs who are ages 11 – 17 years old. Campers enjoy full days consisting of field trips, peer interaction, peer mentoring, special guests and more!
We are revved up for summer fun this year with our campers and our counselors!
FUEL Counselors
Meghan Doyle • Lead Counselor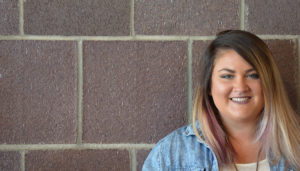 Meghan is a six-year middle school resource teacher in Indianapolis. In 2017, she taught in Thailand for the year. In her free time, she likes to coach cheerleading, go to Orange Theory Fitness, read books in her hammock and eat lots of different types of food. She loves her dogs Willow (a pug) and Mowgli (a Rottweiler), her husband Joe, and Purdue University (Boiler Up)! Meghan is SO excited to be at camp where she hopes to bring positivity, friendships, growth and lots of fun!
Katie Lawless • Counselor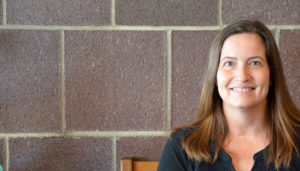 Katie works at North Central High School doing job training with seniors during the school year, and she can't wait to have fun with your kids at camp FUEL this summer!
Katie really likes to stay busy, and when she is not working or keeping up with her busy teenage daughter, she likes to travel! So far she has been to Mexico, Ireland and Italy. Planning the trip is half the fun!
Joe Mattingly • Counselor
Joe is excited to be a camp counselor for Camp FUEL this summer! He was born and raised in Indianapolis and he attended Little Flower for grade school and later Cathedral High School.
He has a degree in education from Indiana University and has spent the past several years working in Beech Grove City Schools working with students with special needs.
His hobbies include watching movies (lots of them!), being a huge Cubs fan and watching lots of IU basketball and college football. He is excited to work with everyone at Camp FUEL this summer!
Sydnee Piercefield • Counselor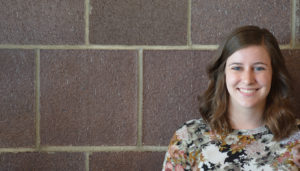 Sydnee is a senior at Taylor University studying elementary and special education. Her hobbies include binge watching Netflix with friends, drinking coffee, being outside and reading a good book.
She is passionate about education, disability and service — especially with students in transitional stages. Sydnee is so excited to be part of Easterseals Crossroads and Camp FUEL this summer!