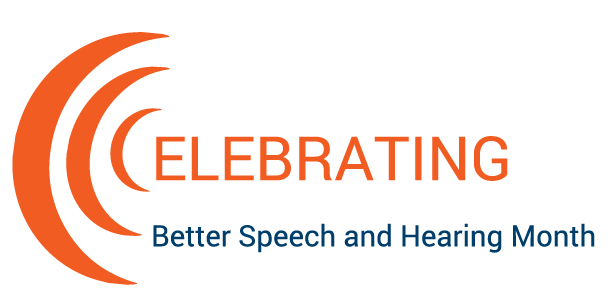 Recognizing Speech-Language Professionals
As May comes to a close, we want to thank our Speech-Language professionals who assist the many individuals in our community who are living with communication disorders.
We thank our highly-skilled speech-language pathologists and professionals:
Theresa Armstrong
Erin Bailey
Chantal Bibeau
Hillary Brinson
Loren Crisp
Amy Downer
Sara George
Raynell Herring
Hayleigh Kanzler
Erin Mayer
Kat Muir
Tyler Napier
Joni Prihoda
Wendy Strickland
Mary Zagzebski
Accordin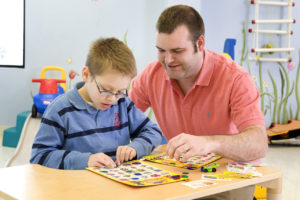 g to the US Department of Health & Human Services, approximately 46 million Americans experience some form of communication disorder. A communication disorder can affect all aspects of an individual's life — from social and recreational activities to educational and vocational areas.
Each year, the National Institute on Deafness and Other Communication Disorders and the American Speech-Language-Hearing Association join resources to create awareness of communication disorders.
Learn more about speech-language therapy at Easterseals Crossroads