Construction Trades Career Fair
Tuesday, February 7, 2017 | 10 a.m. – 12 p.m.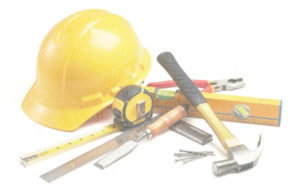 Easterseals Crossroads Veteran Services is hosting a Construction Trades Career Fair at Easterseals Crossroads (4740 Kingsway Drive, Indianapolis, IN 46250). If you are interested in the construction trades, this is the career fair for you!
Employers in attendance will have direct hiring authority and can offer on-the-spot interviews! Come prepared and you might just leave with an offer of employment from one of the outstanding companies represented, such as
• Dealers Wholesale Fireplaces
• Mirror Concepts
• Moore Restoration
• Overhead Door
There will be hiring opportunities for a variety of year-round
positions at all skill levels. If you are interested in central
Indiana construction trades, this Career Fair is for you!
Administrative / Office
Drywall Installers
Electricians
General Labor
Landscaping
Plumbers
Roofers
Supervisory/ Management


---
Hosted by Easterseals Crossroads and Westport Homes,
an optional Career Fair Prep Class will give attendees the
edge in making the most of the Career Fair.
RSVP to attend the Prep Class | 317.466.1000 x2018
Career Fair Prep Class | January 31, 2017 | 9 a.m. – 12 p.m.